HARD WORK WINS
PAWPAW ALWAYS SAID, YOU DON'T WIN BY TAKING SHORTCUTS. WE TOOK THAT TO HEART WHEN WE STARTED MAKING LANDRY WHISKEYS.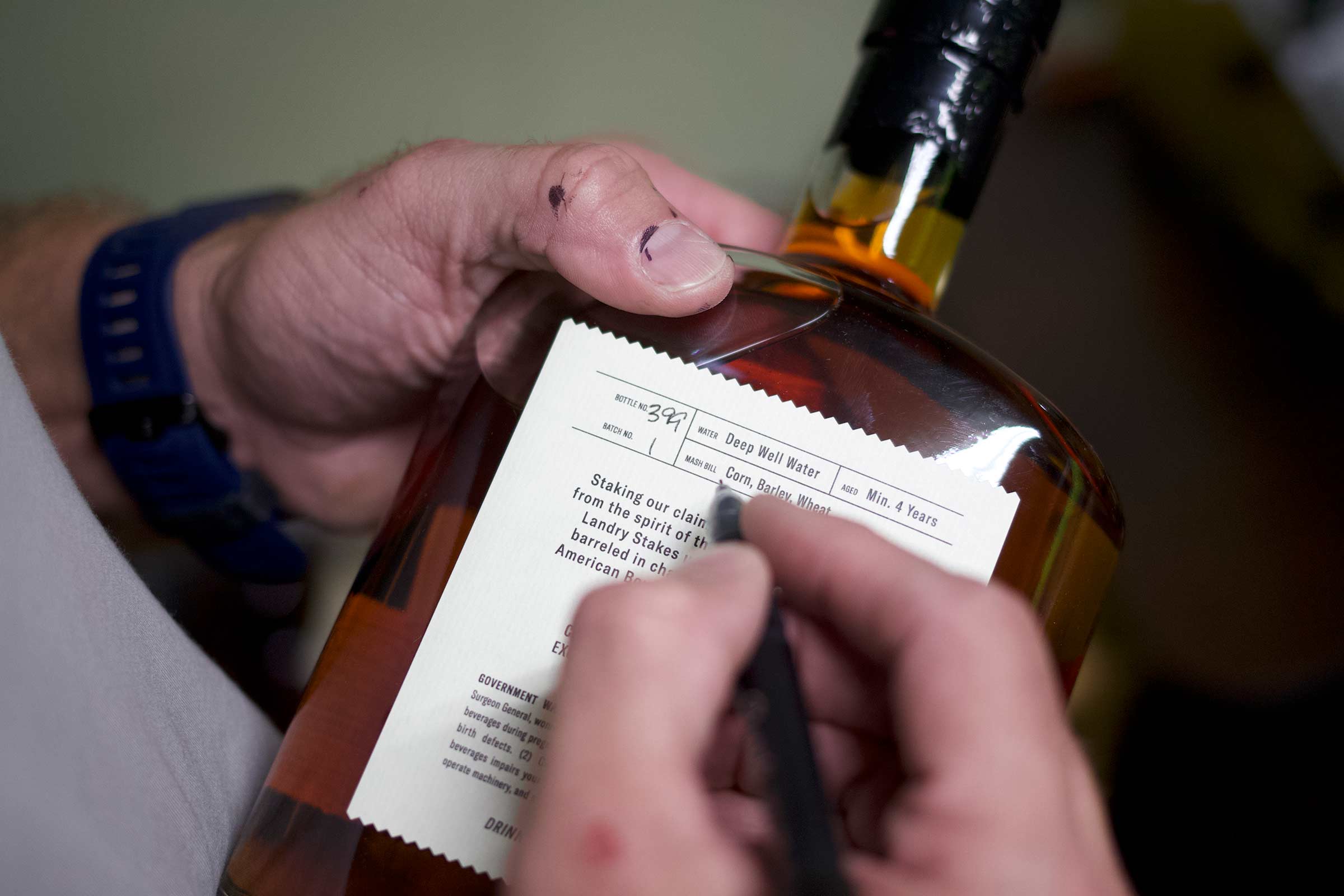 LANDRY DISTILLERY MAY HAVE BEEN FOUNDED IN AUSTIN, TEXAS, BUT IT WAS CONCEIVED AT THE RUIDOSO DOWNS RACETRACK.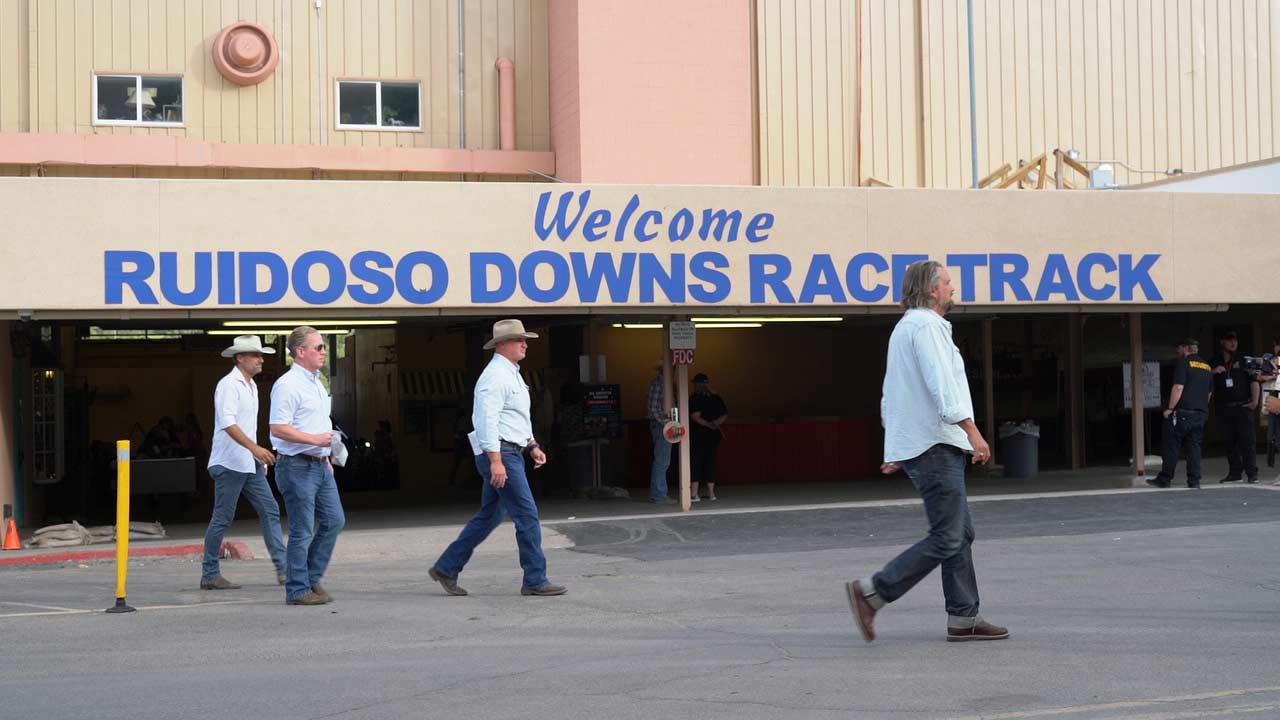 LOCATED IN SOUTHERN NEW MEXICO, RUIDOSO DOWNS IS HOME TO THE WORLD'S RICHEST QUARTER HORSE RACE, THE ALL AMERICAN FUTURITY.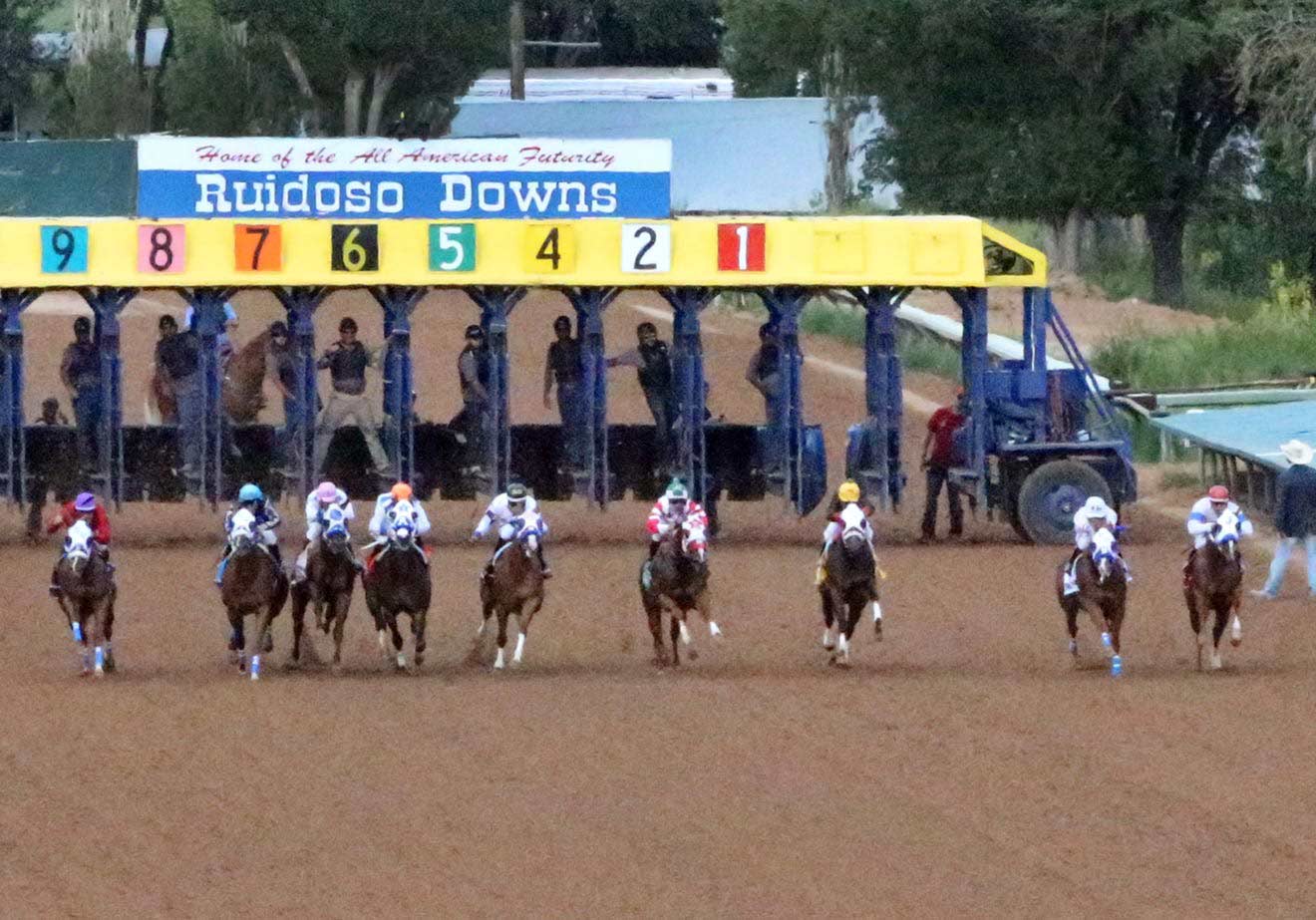 IN FACT, IT'S THE RICHEST RACE for ANY BREED OF 2-YEAR-OLD RACEHORSE IN AMERICA. LAST YEAR'S purse of $3 million WAS THE SAME AS OFFERED AT THE KENTUCKY DERBY.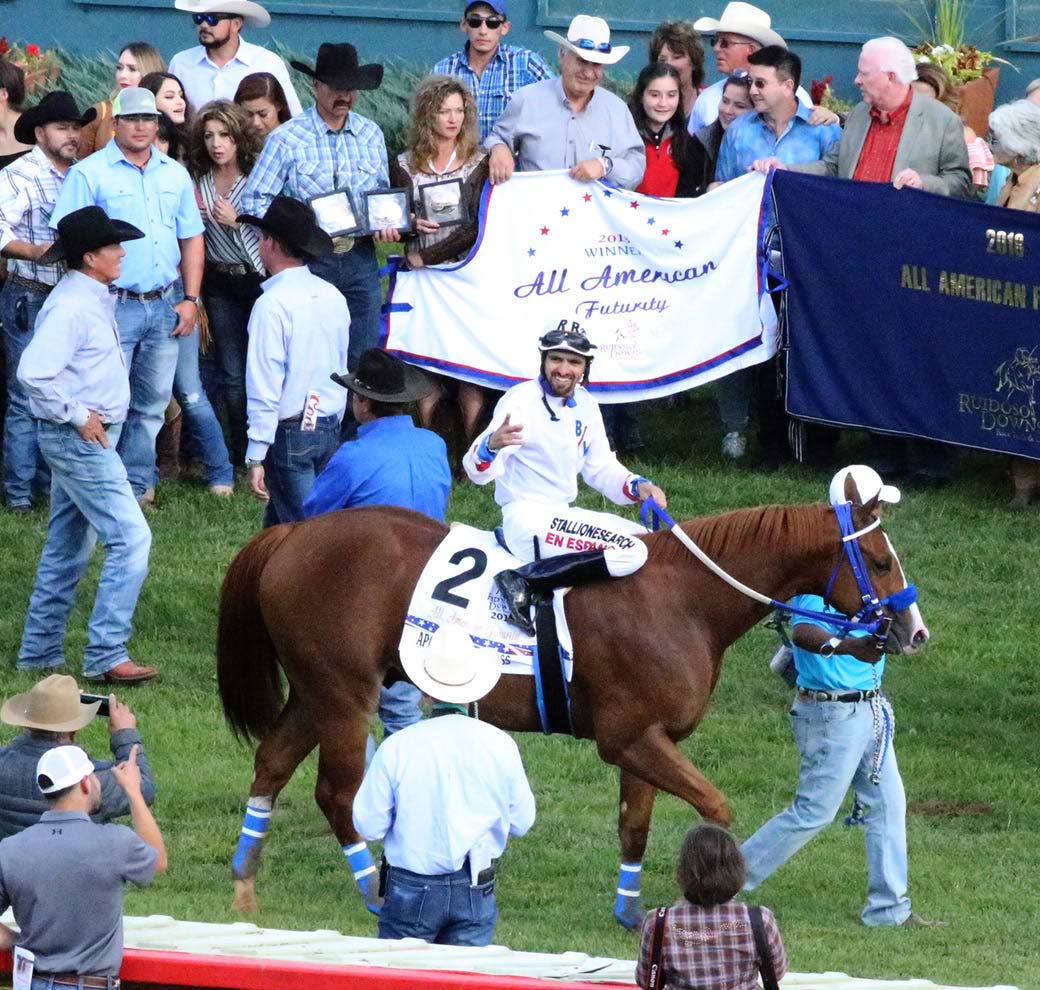 LANDRY DISTILLERY FOUNDER ZACH LANDRY WAS NAMED AFTER HIS GRANDFATHER, LZ BROWN. MUCH LIKE HIS SHORT-AND-SWEET NAME, LZ WAS A MAN OF PRINCIPLE WHO BELIEVED ACTIONS SPOKE LOUDER THAN WORDS.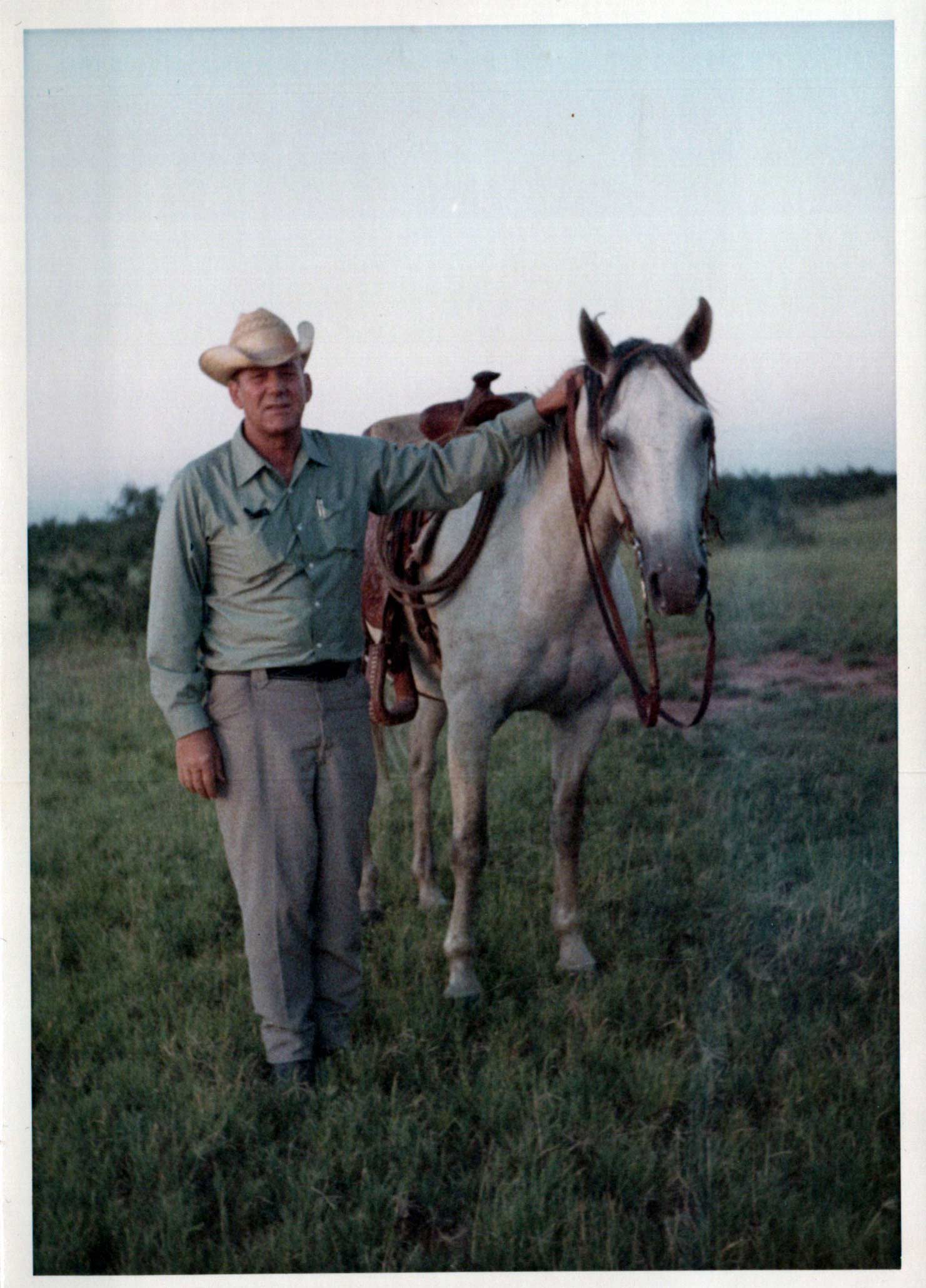 quarter horse racing was a family affair for LZ. He shared his passion for the spOrt with his kids and grandkids.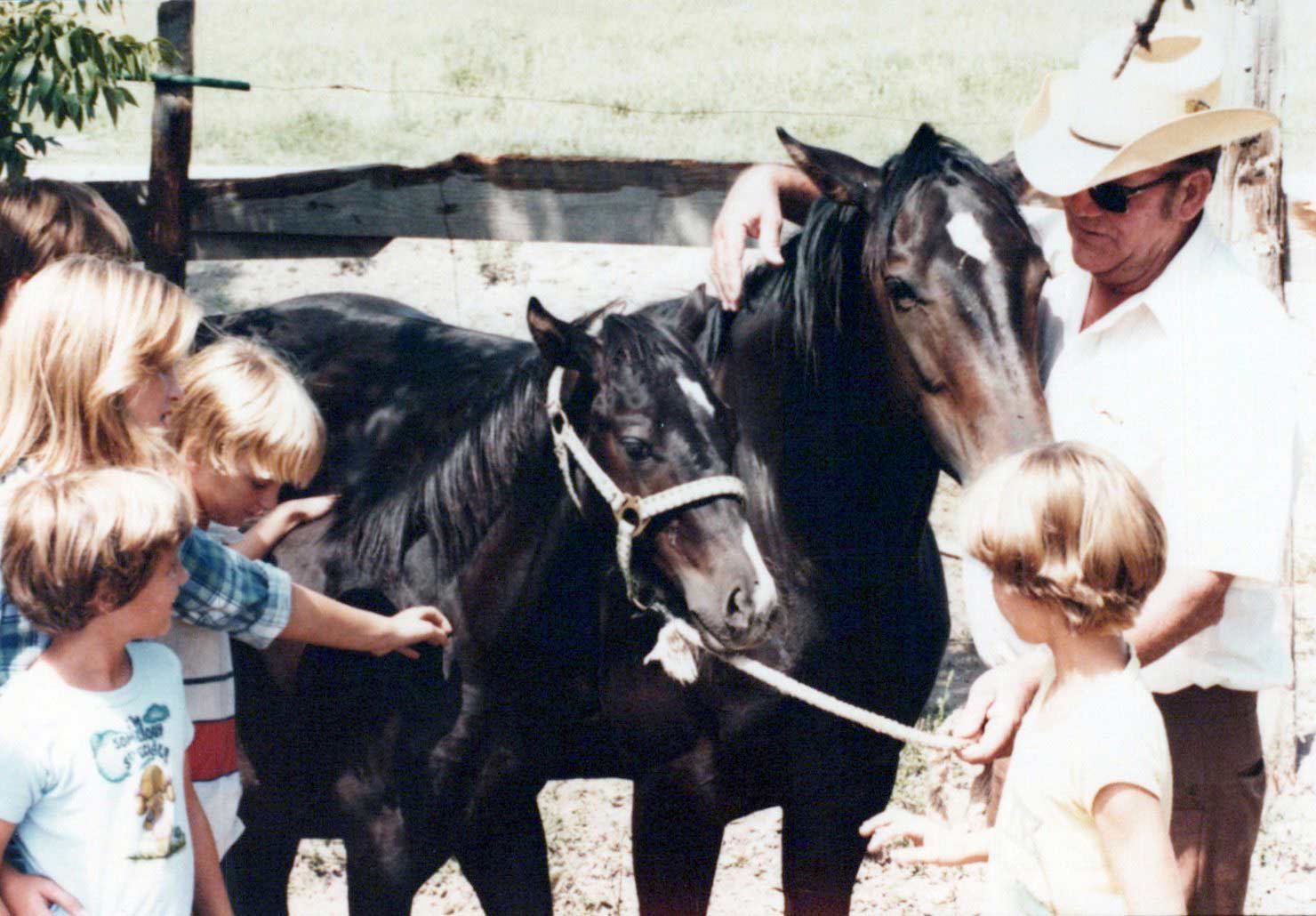 If you saw LZ at the track, he'D most likely BE surrounded by his large family.
ZACH USED TO GET UP EARLY WITH LZ TO CHECK ON THE HORSES AND HAVE BREAKFAST WITH THE trainers and jockeys.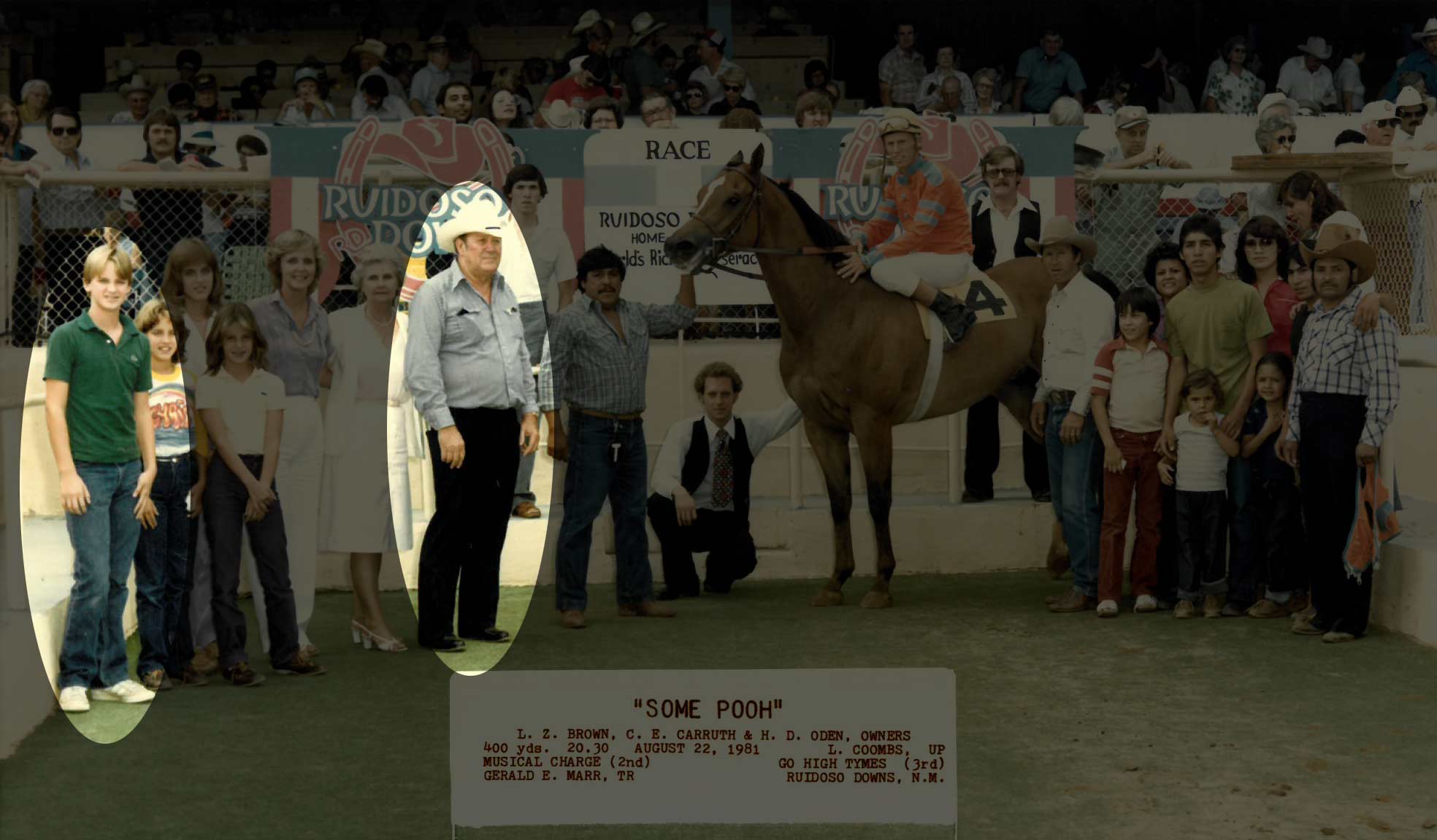 IT WAS A BIG MOMENT WHEN LZ won the PRESTIGIOUS Rainbow Futurity IN 1994 with Dash Its Couper.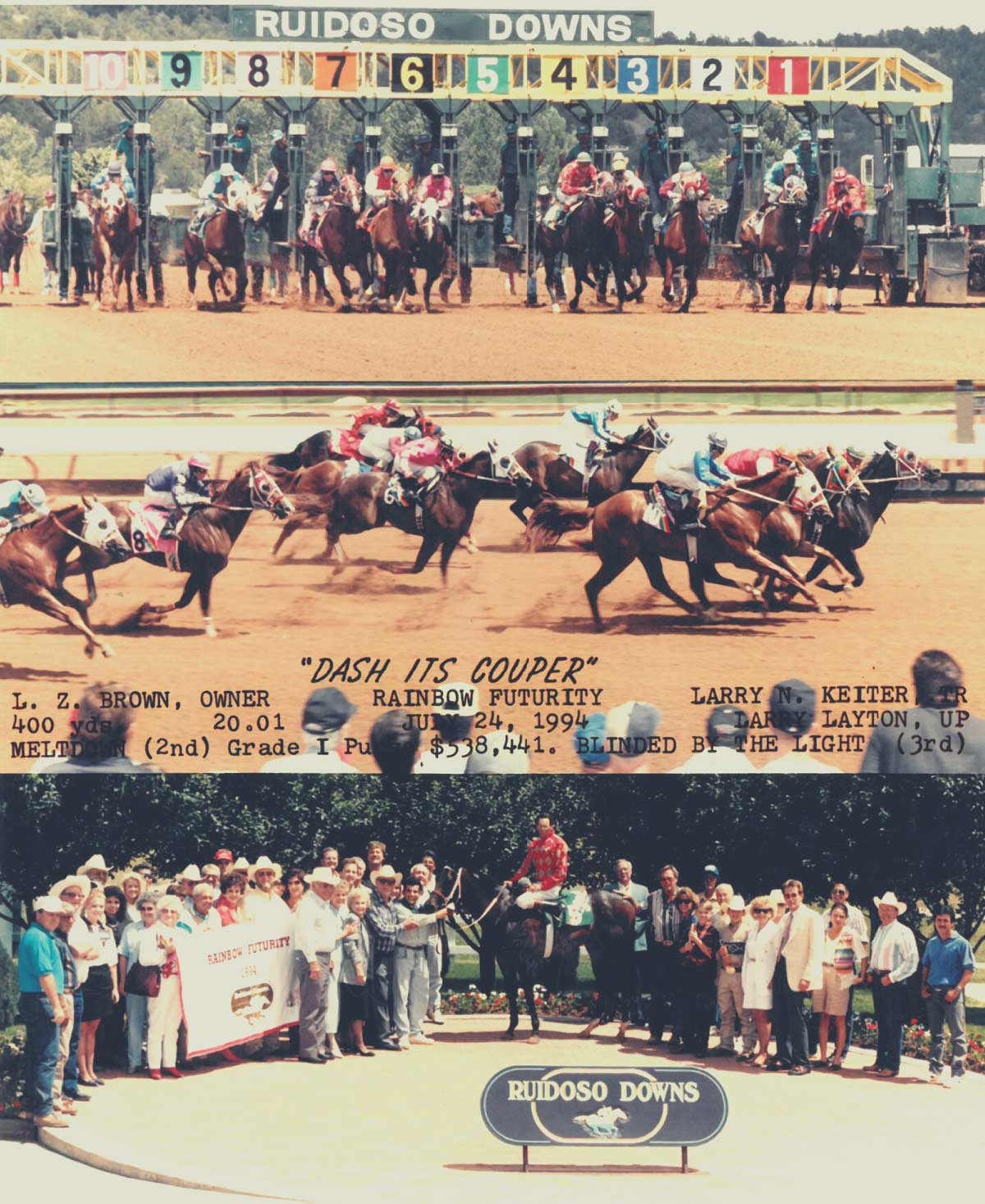 FOLLOWING IN HIS GRANDFATHER AND UNCLE'S FOOTSTEPS, ZACH BECAME A WINNING HORSE OWNER IN 1999 WHEN THE Natovas Princess syndicate wON the Kindergarten Futurity.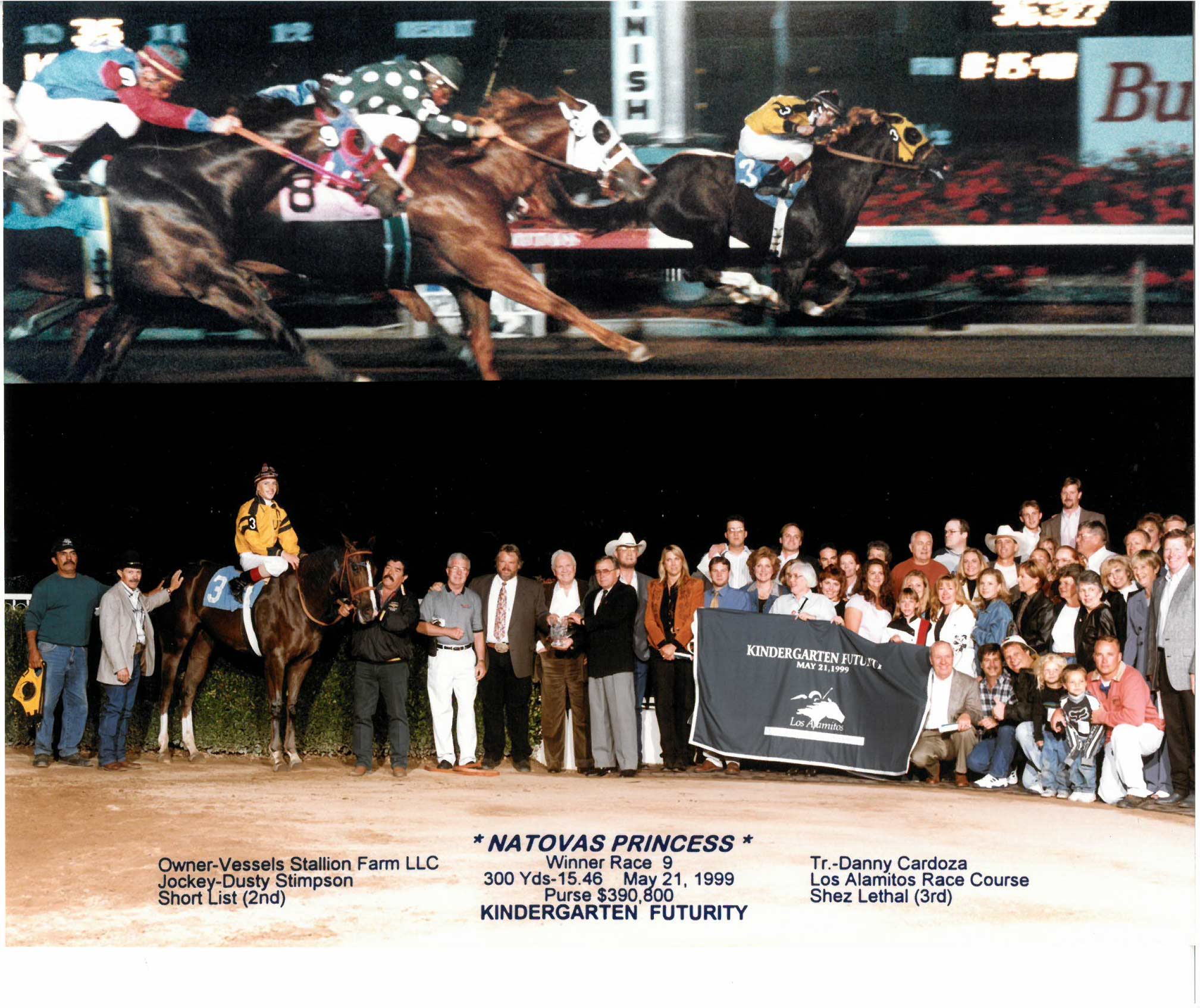 QUARTER HORSE RACING WASN'T THE ONLY THING LZ AND ZACH BONDED OVER. THEY BOTH CONSIDERED A GOOD WHISKEY THEIR DRINK OF CHOICE.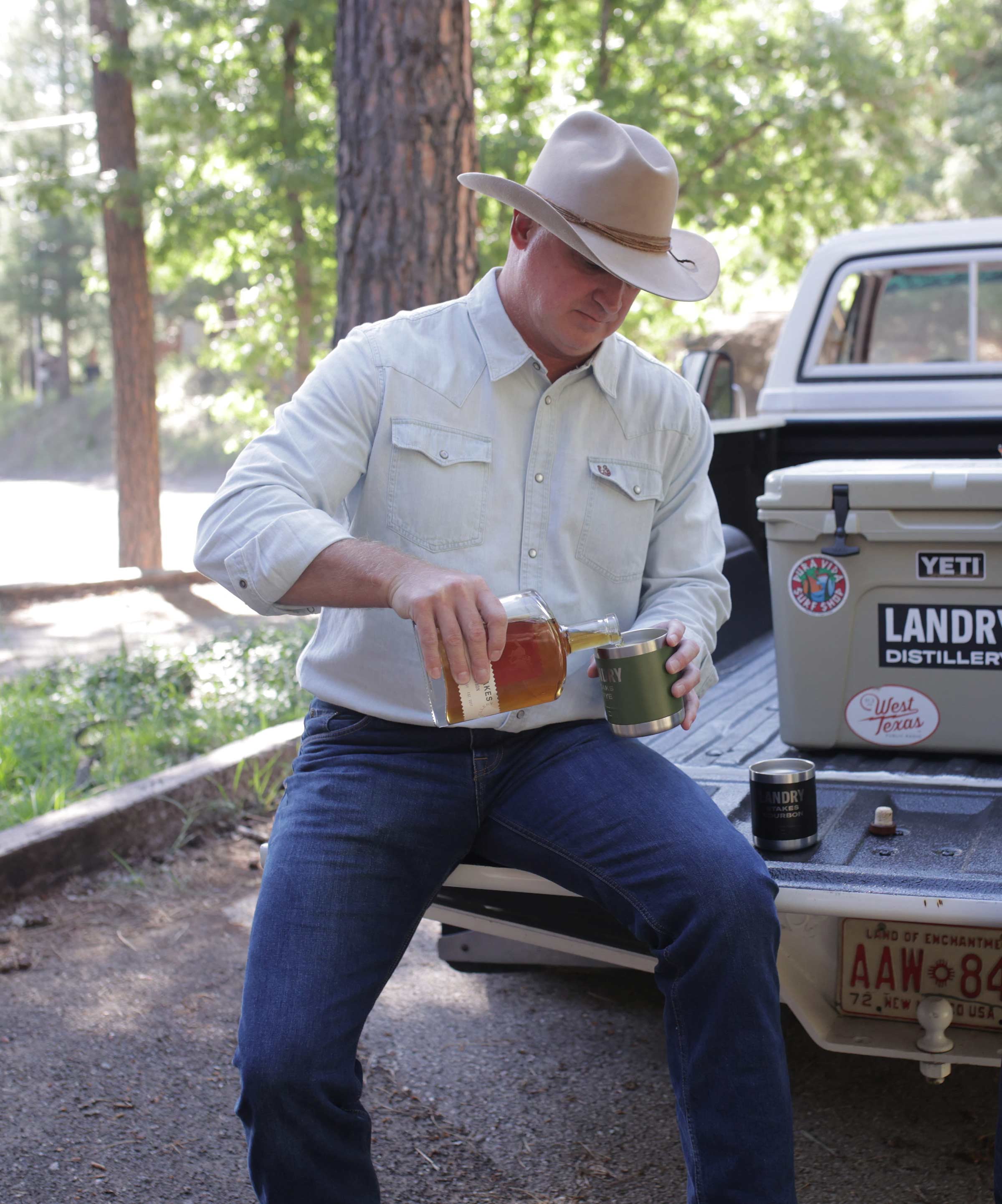 over time, ZACH STARTED TO SEEK OUT RARE BOURBONS TO SHARE WITH FAMILY AND FRIENDS.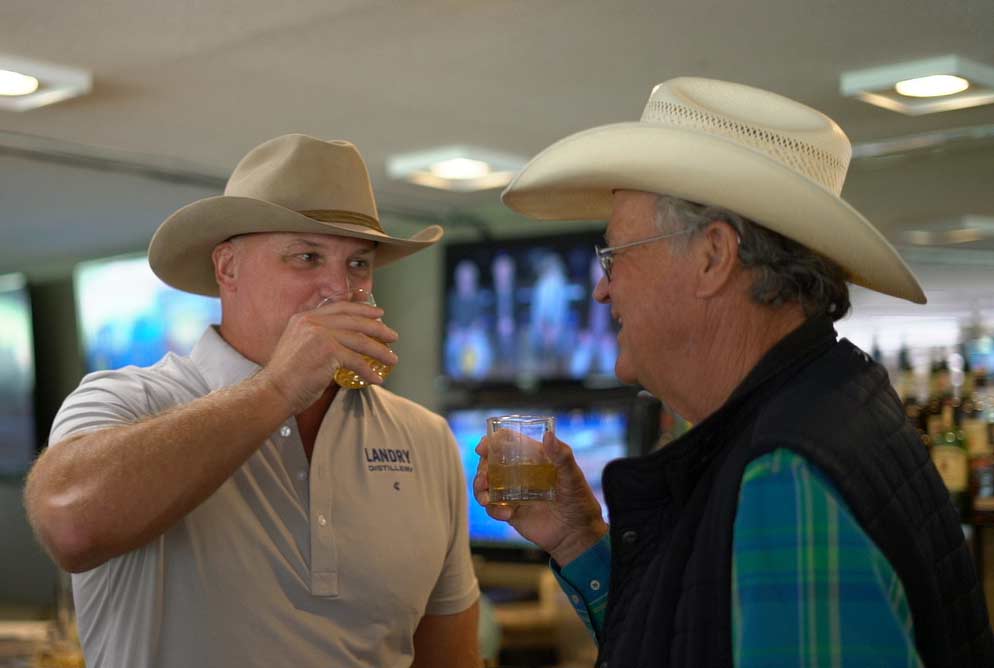 HE was especially drawn to LIMITED RELEASES that he could GIFT TO FRIENDS BUT GREW FRUSTRATED WITH HAVING TO SETTLE FOR BOURBONS THAT FEATURED THOROUGHBREDS.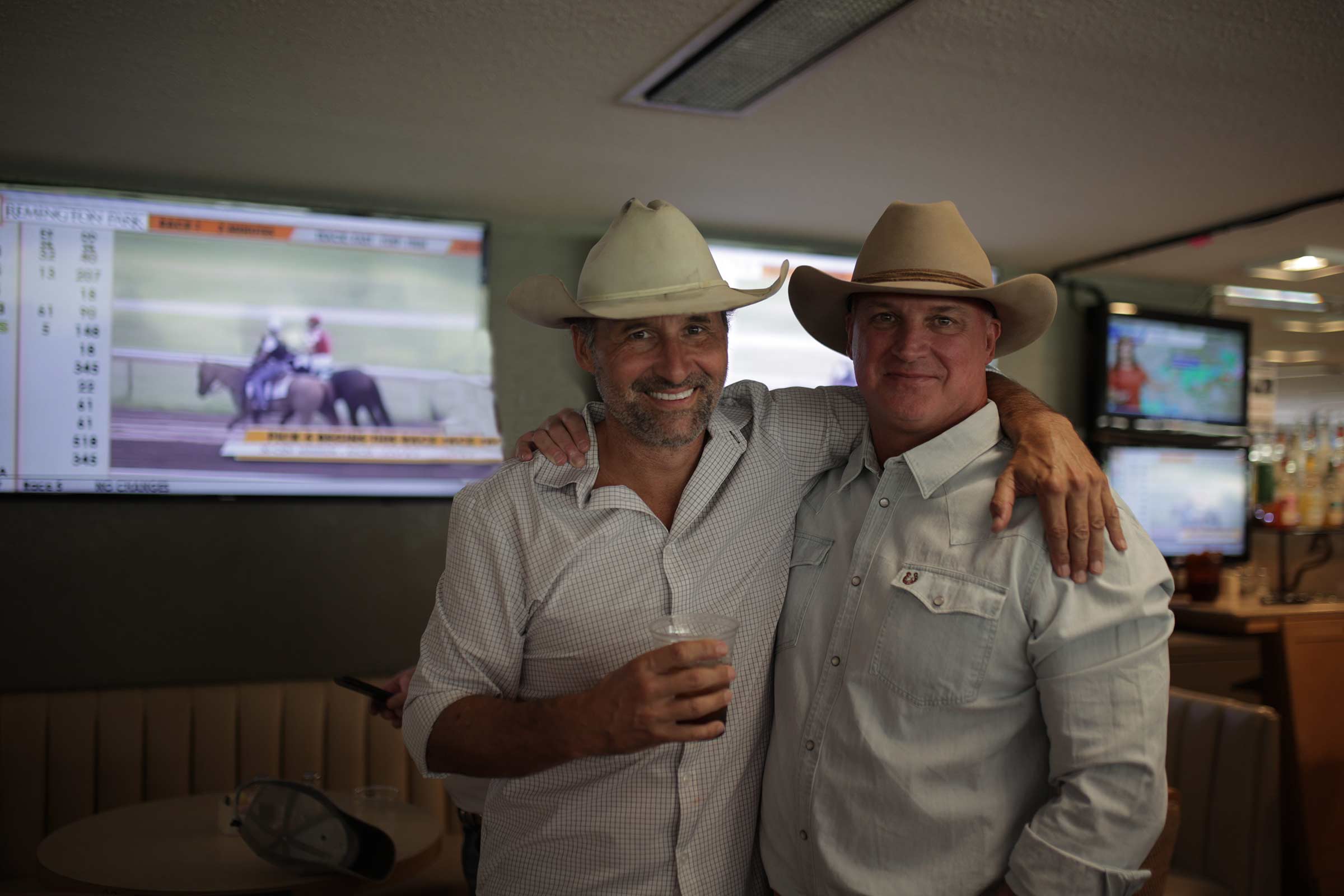 SO HE DID WHAT ANY SELF-RESPECTING BUSINESSMAN WOULD DO. HE USED HIS ENTREPRENEURIAL SPIRIT TO FILL THE VOID.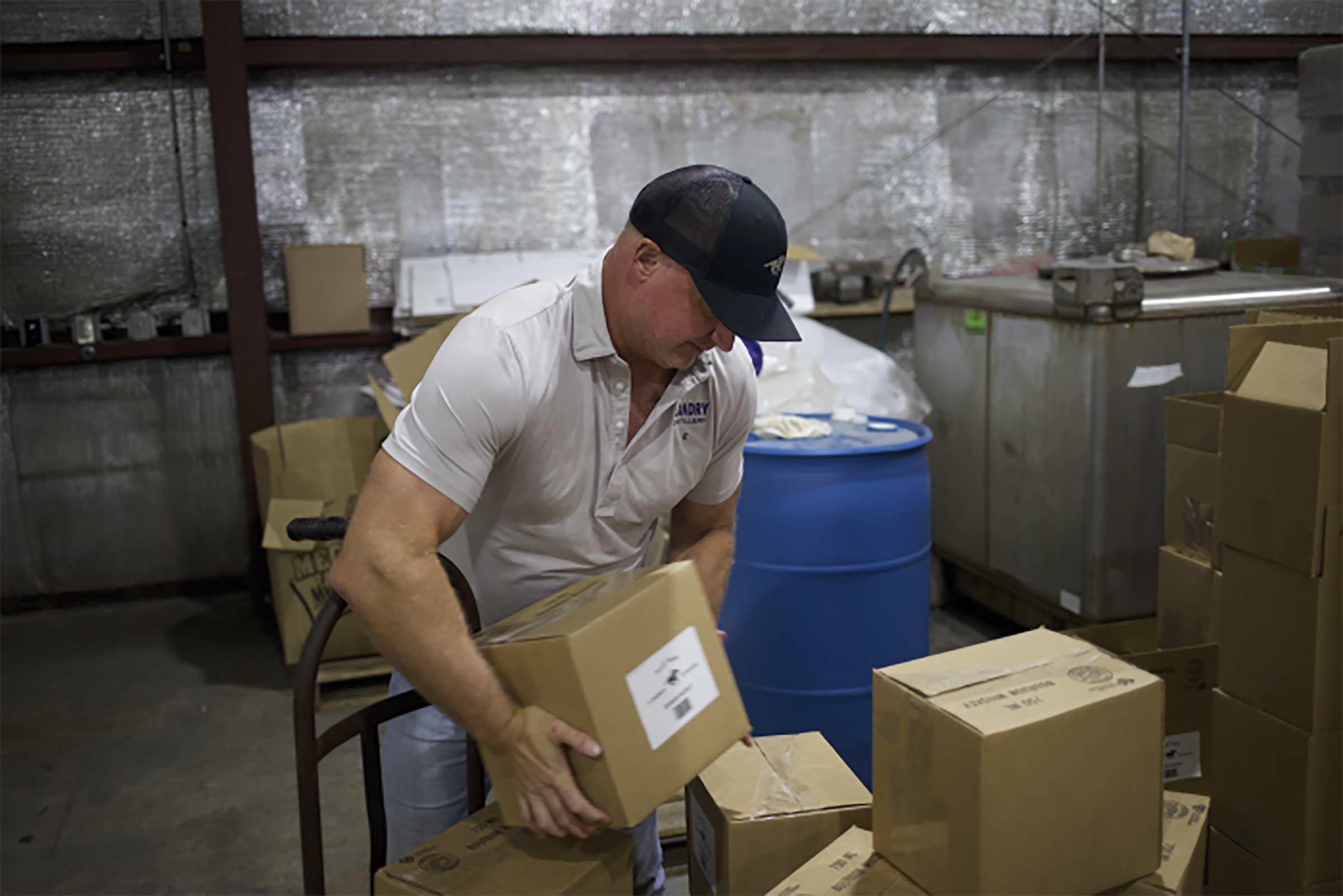 OVER THE PAST YEAR, ZACH HAS WORKED WITH A SMALL, FAMILY-OWNED DISTILLERY WHO USES LOCALLY SOURCED GRAINS AND TIME-HONED DISTILLING TECHNIQUES TO CRAFT A BOURBON AND RYE FORMULA HE COULD BE PROUD OF.
He WAS DRIVEN TO CREATE WHISKEYS GOOD ENOUGH TO DRINK HIMSELF AND EXTRAORDINARY ENOUGH TO GIFT TO FRIENDS.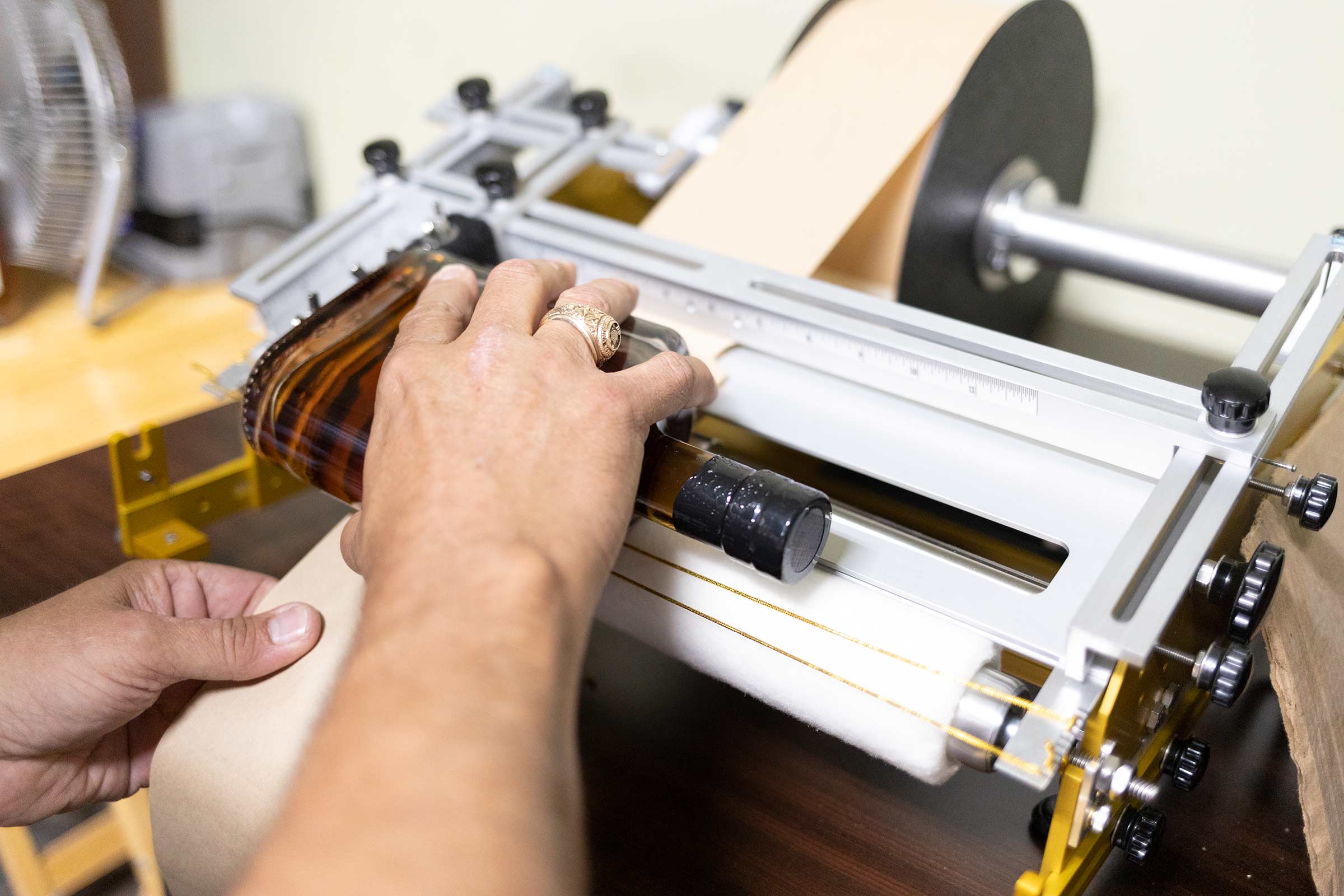 LIKE MOST THINGS, WHEN ZACH SETS HIS MIND TO SOMETHING, HE DOESN'T STOP TILL IT'S DONE. IN NOVEMBER 2021, landry distillery BECAME THE FIRST WHISKEY TO CELEBRATE THE SPIRIT OF quarter horse racing.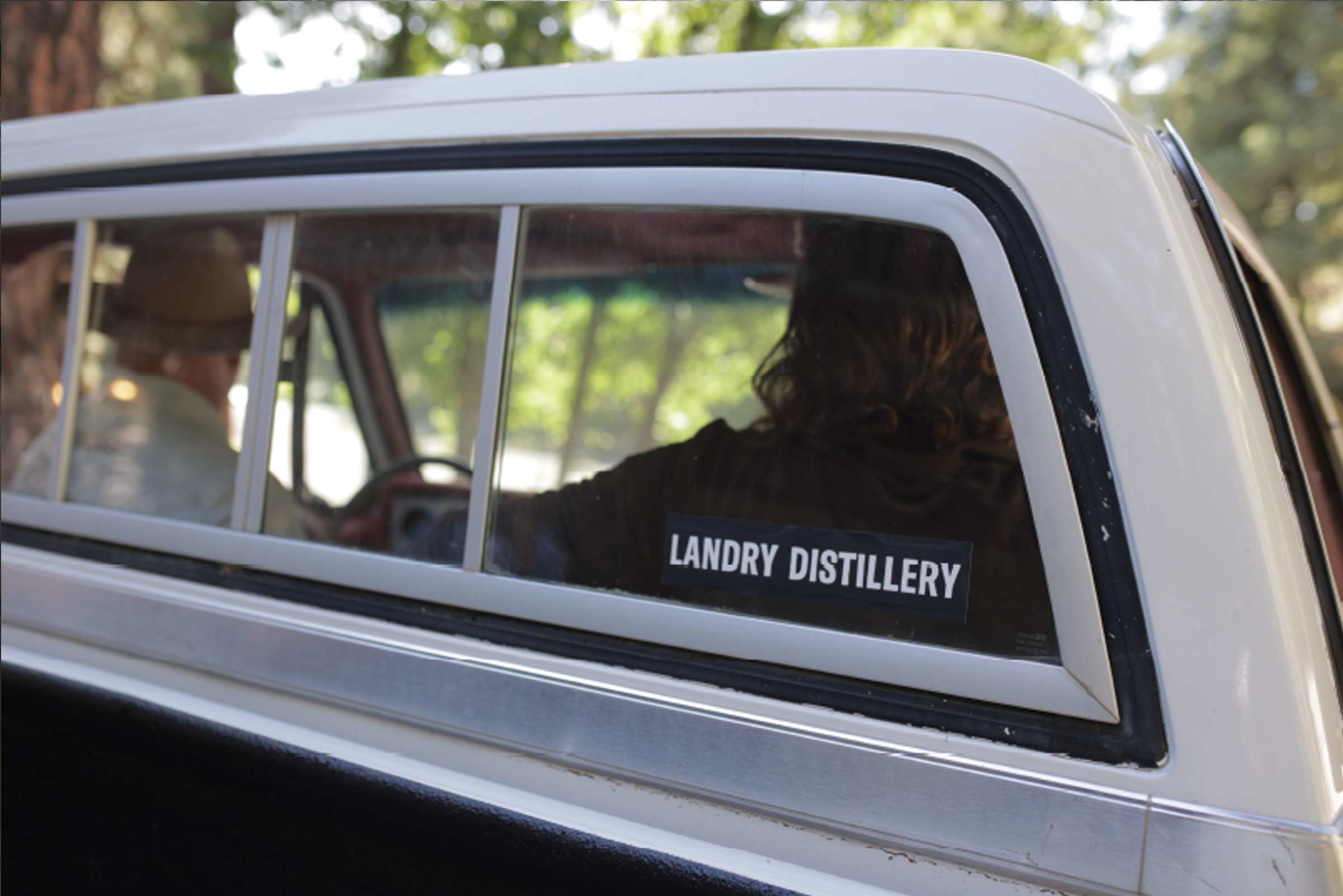 ZACH PUT IT BEST WHEN HE SAID, "THERE ARE FEW THINGS I ENJOY MORE THAN A WEEKEND WITH FRIENDS WATCHING HORSE RACING AND SIPPING ON A GOOD BOURBON."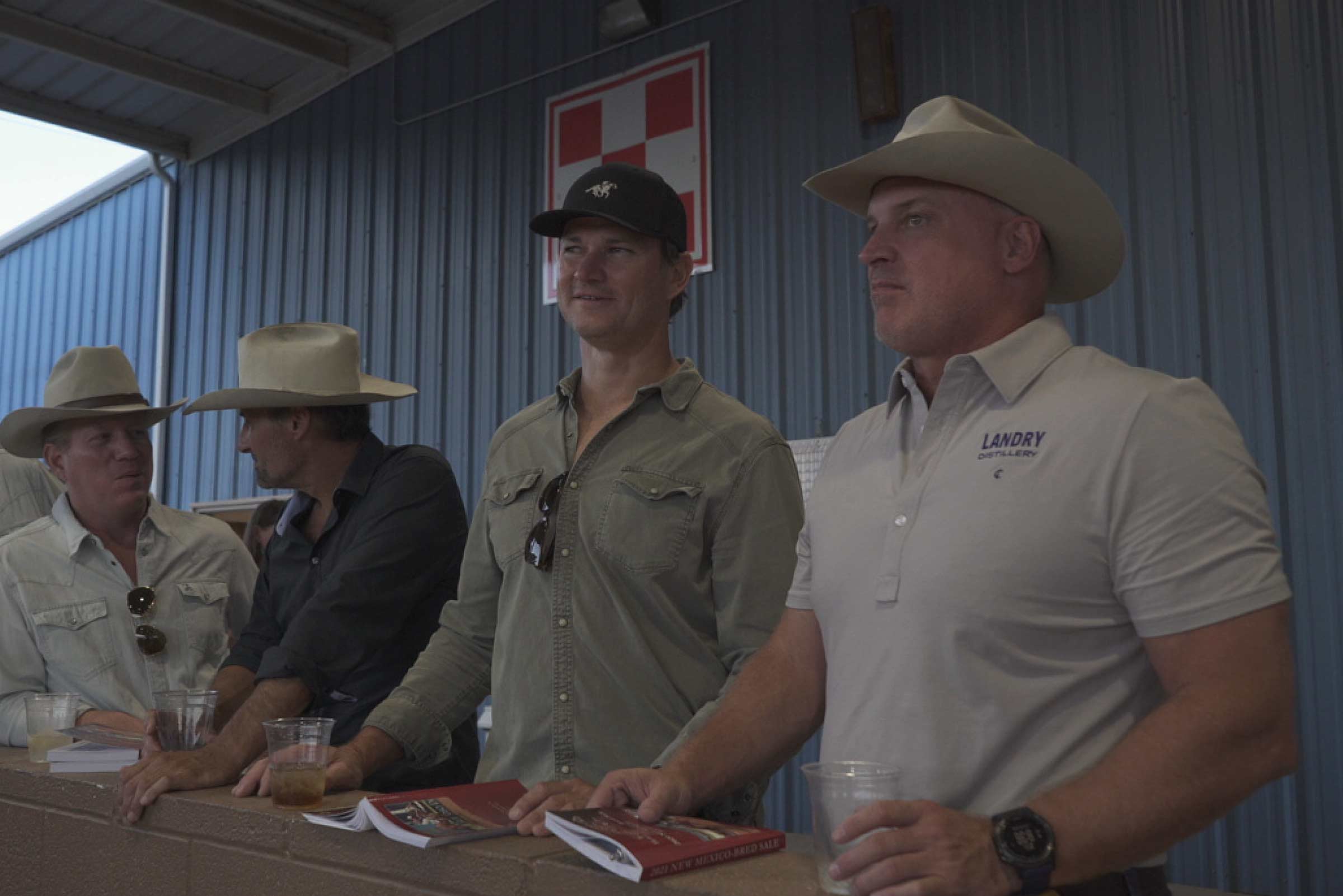 IT'S THE DREAM OF A LIFETIME FOR ZACH TO JOIN THE RICH HERITAGE OF TEXAS WHISKEY MAKERS. WE HOPE YOU ENJOY LANDRY STAKES BOURBON AND OAKS RYE AS MUCH AS HE'S ENJOYED MAKING THEM.
WE THINK LZ WOULD BE PRETTY DAMN PROUD OF ZACH AND LANDRY DISTILLERY, DON'T YOU?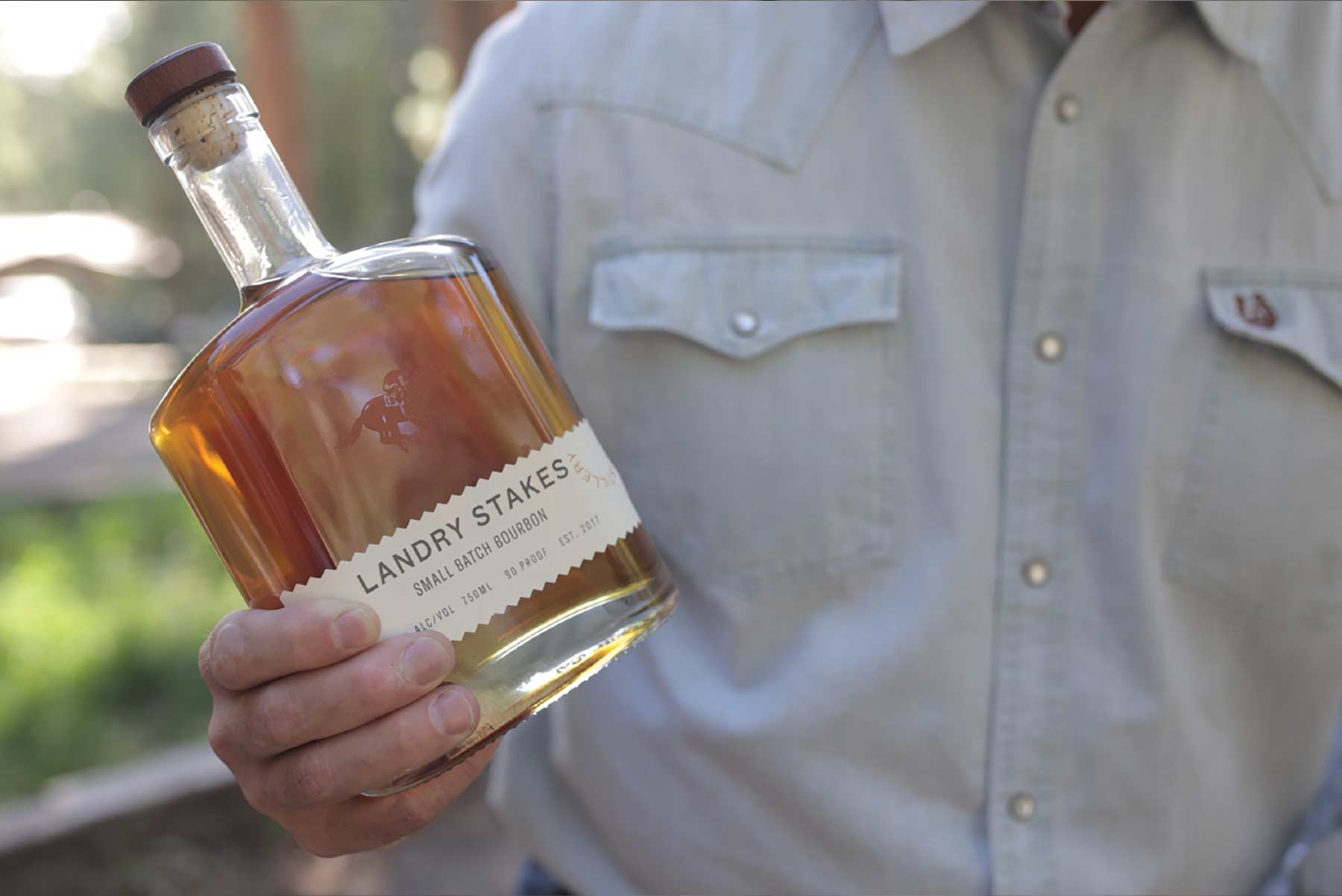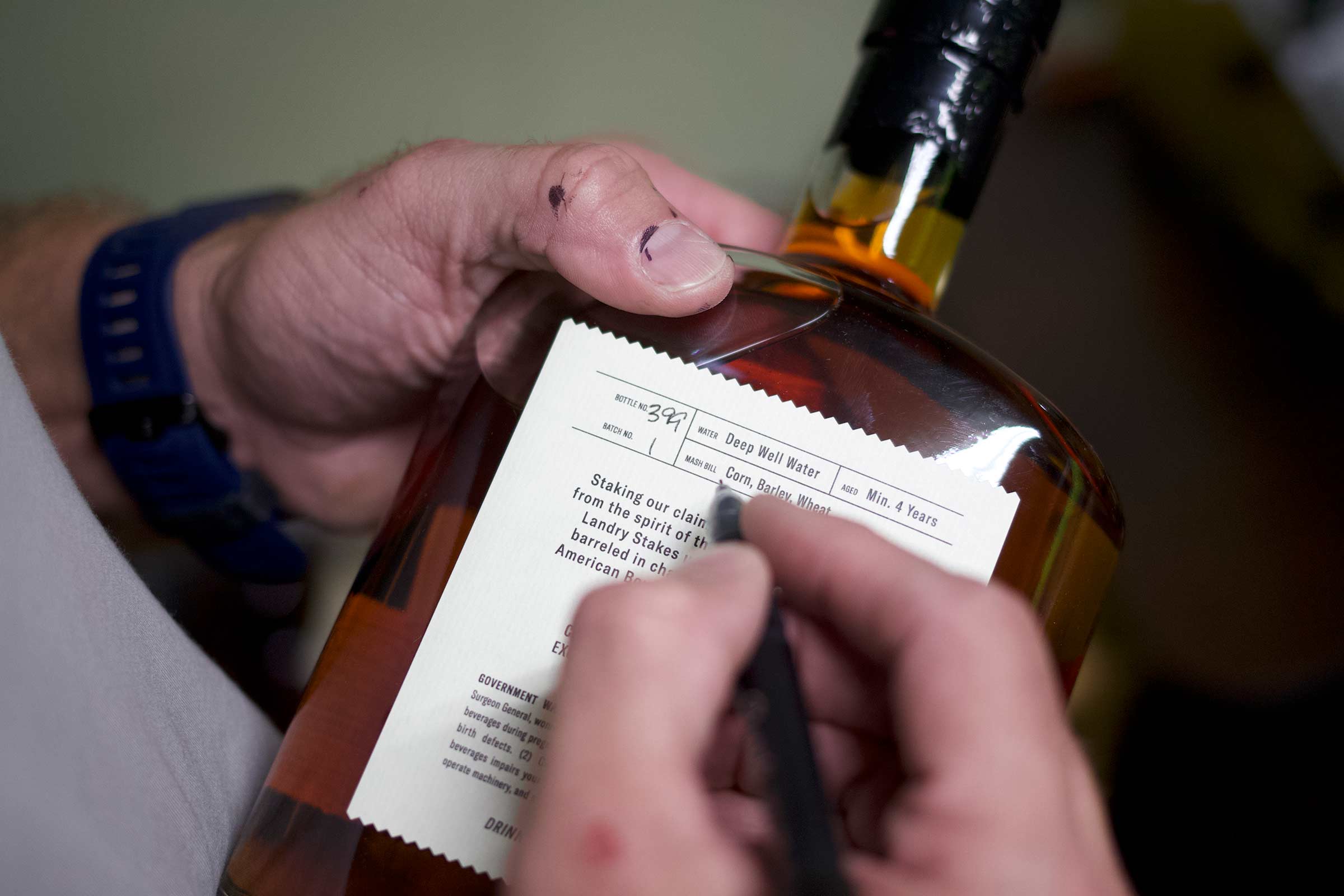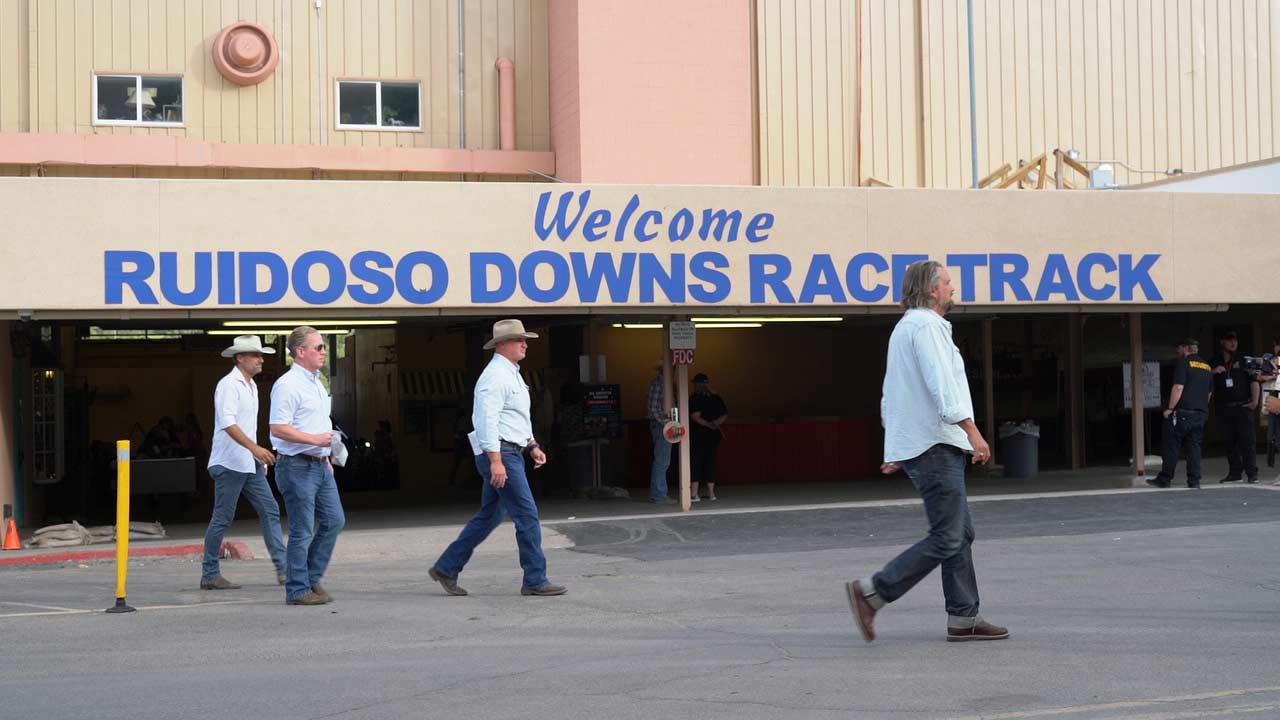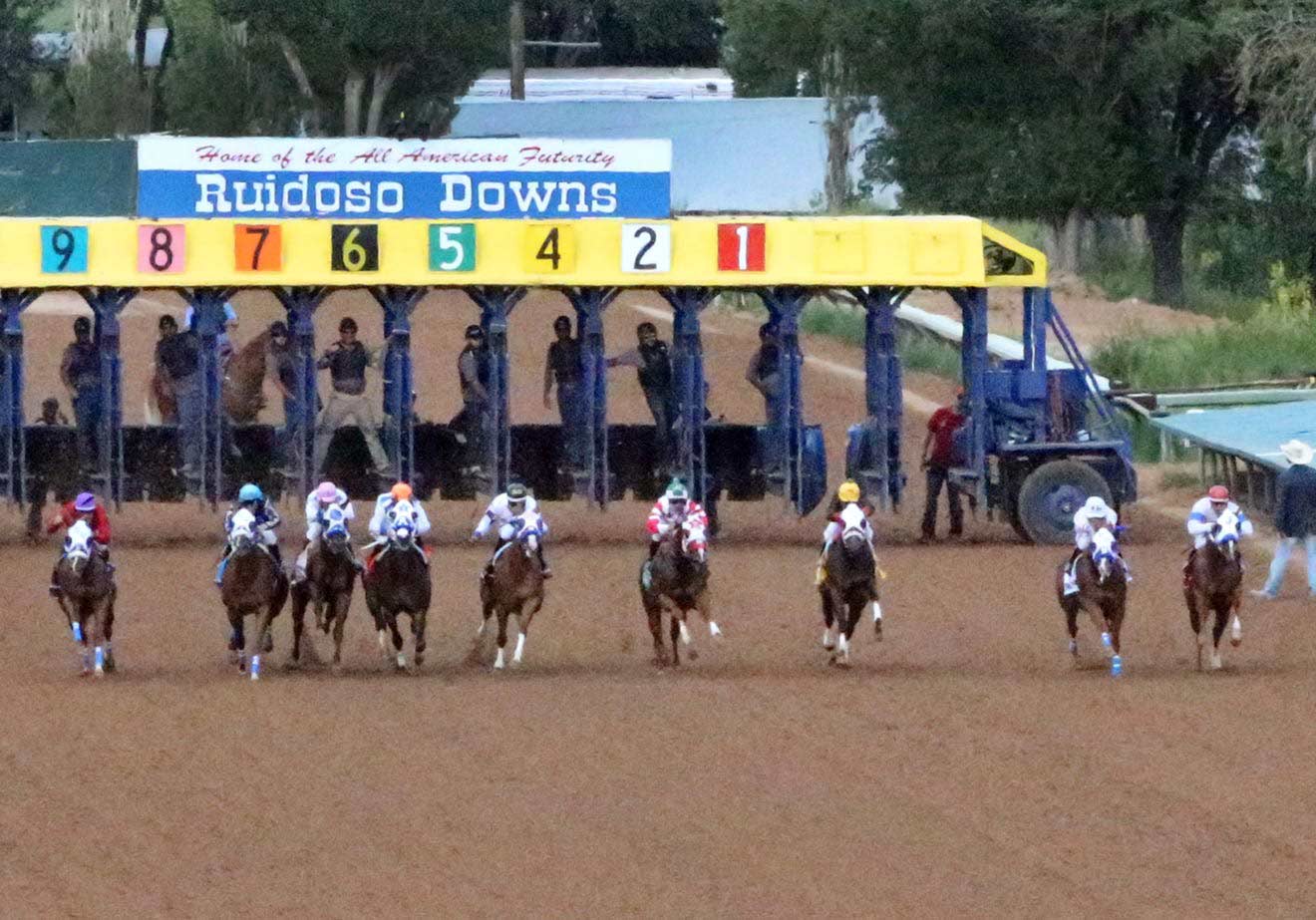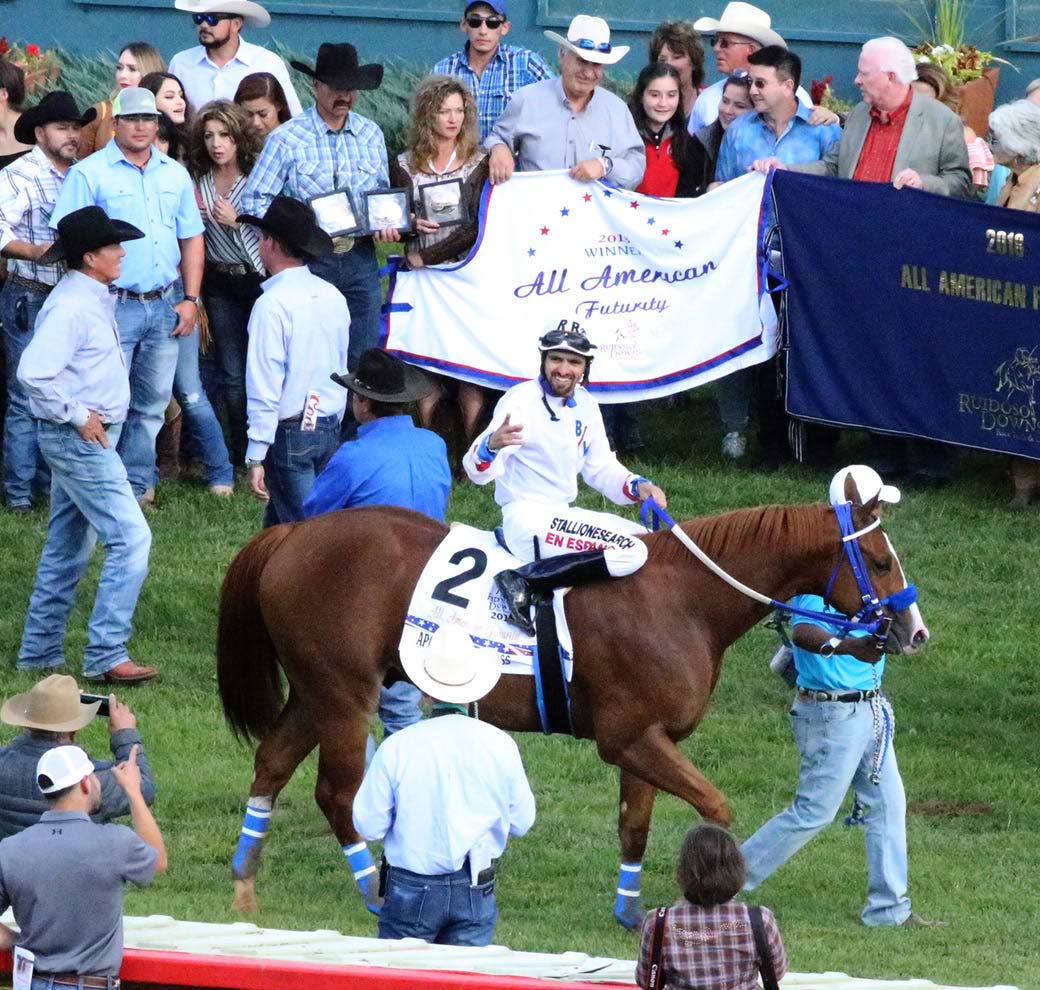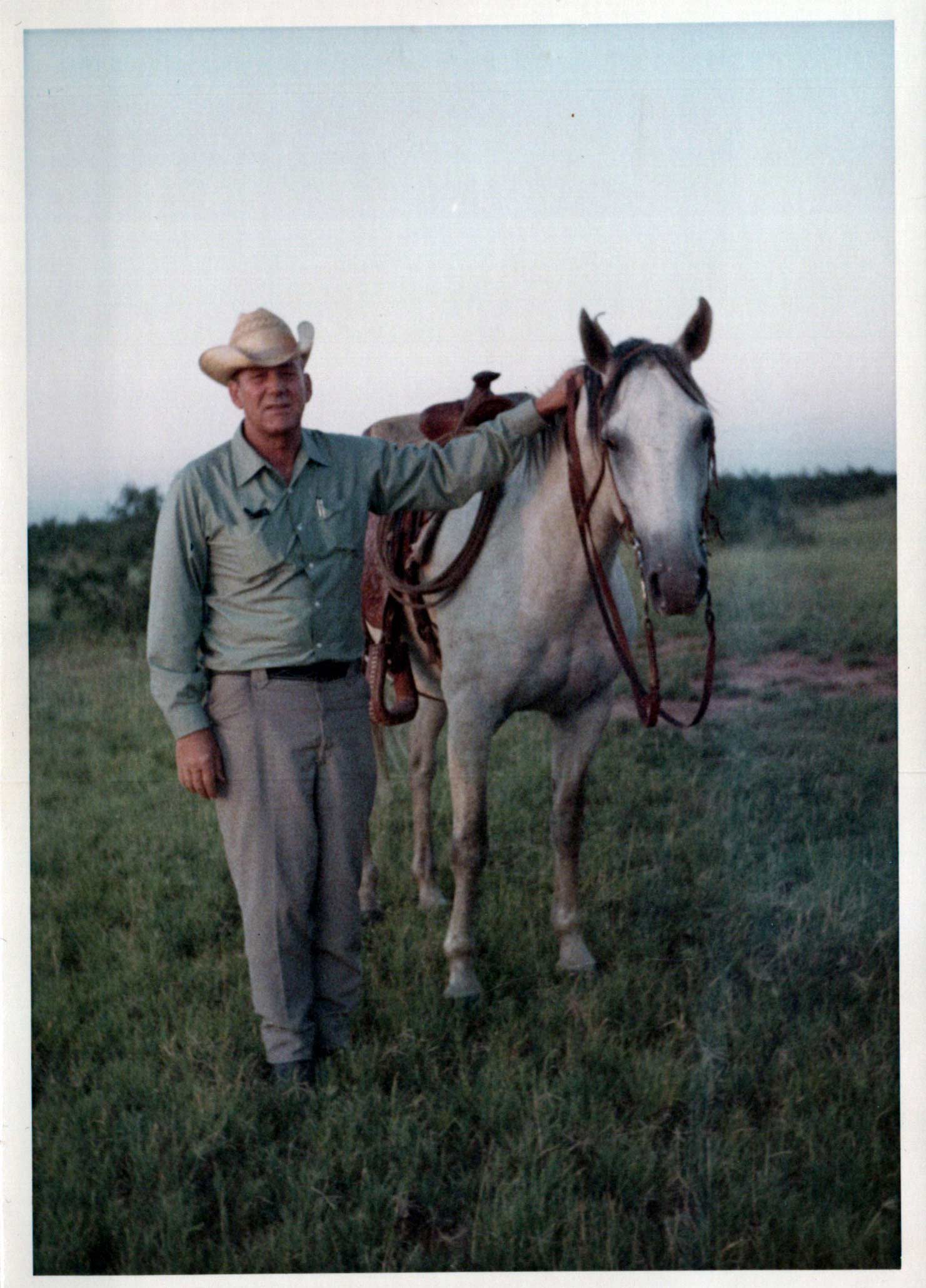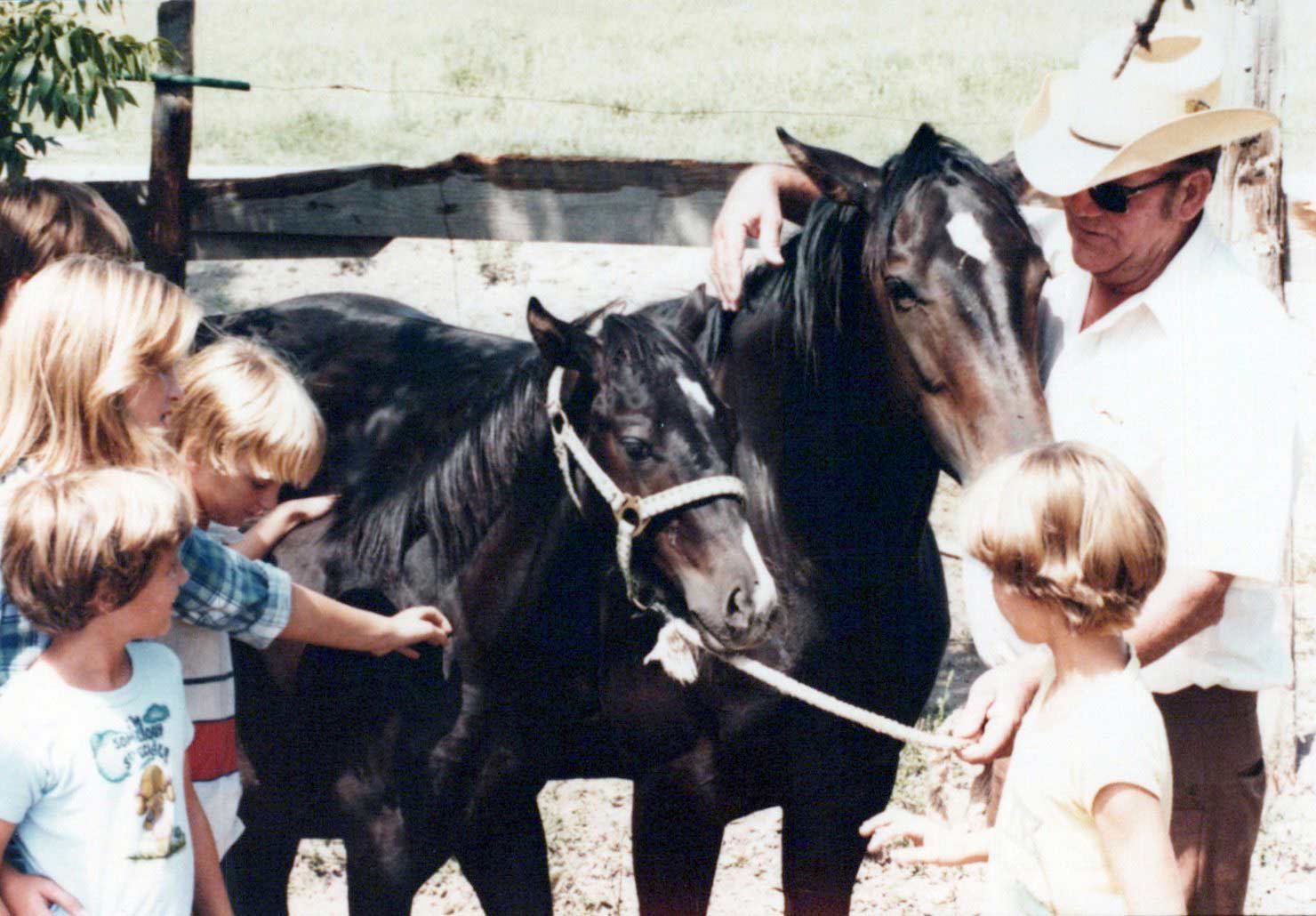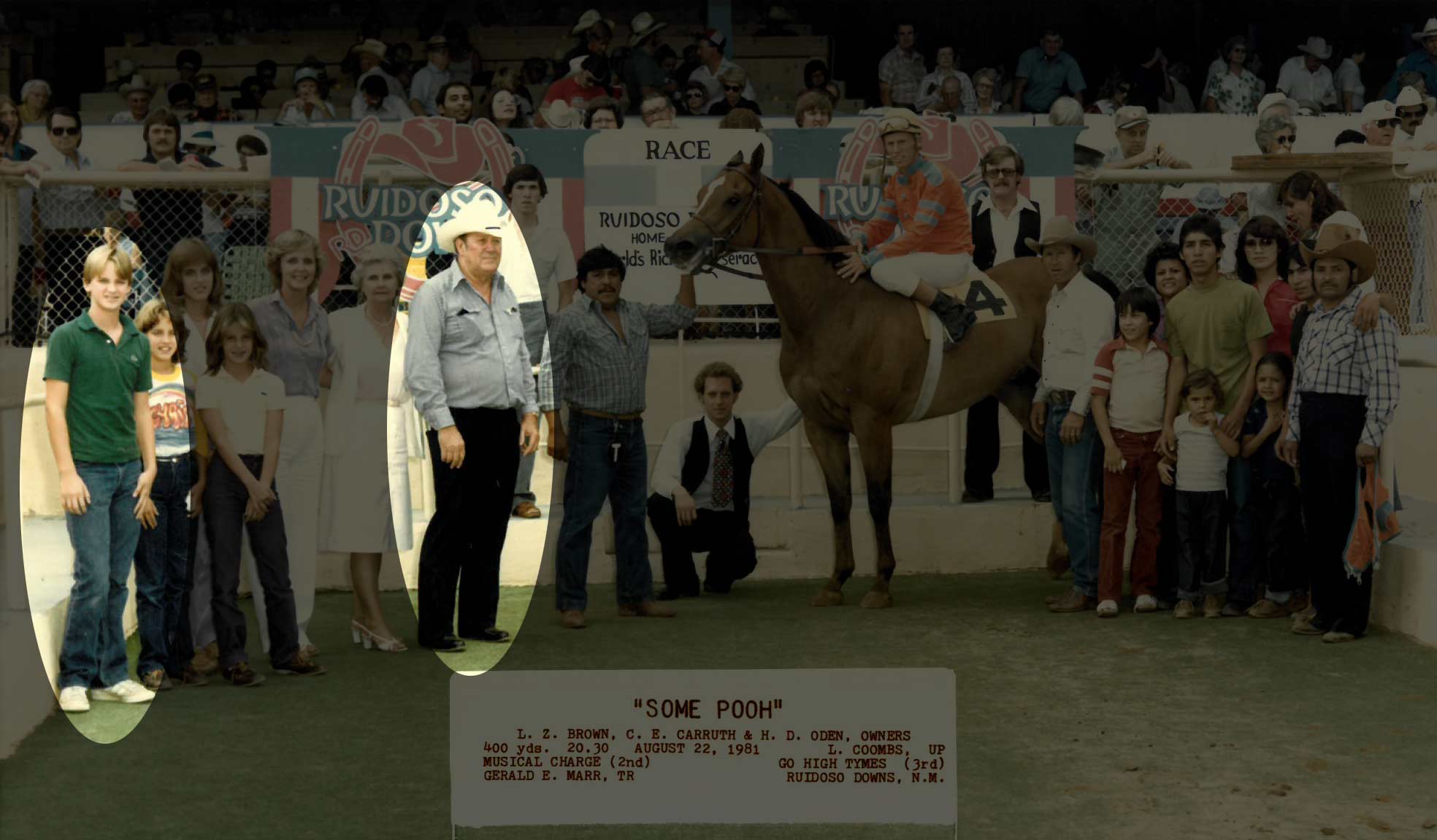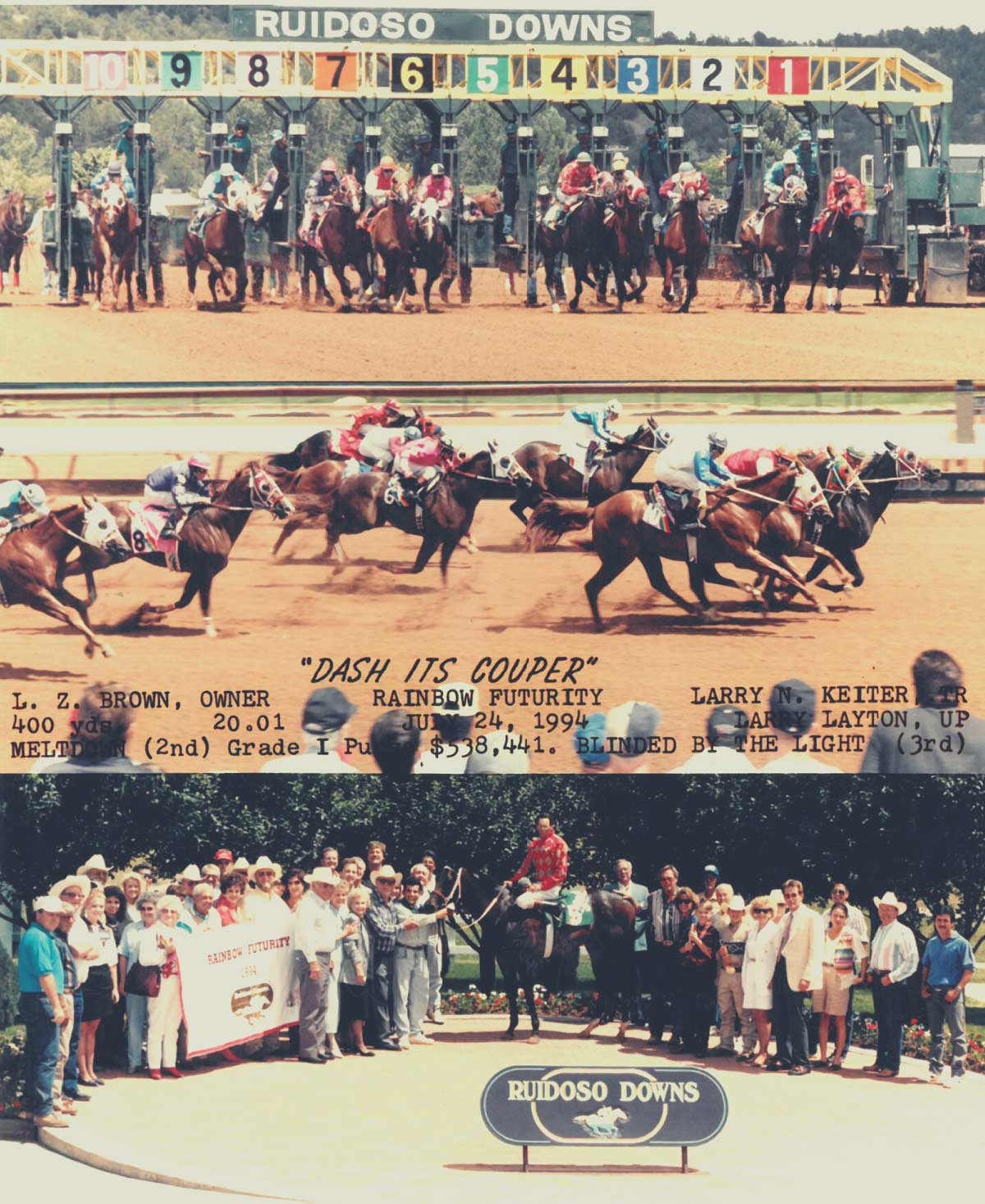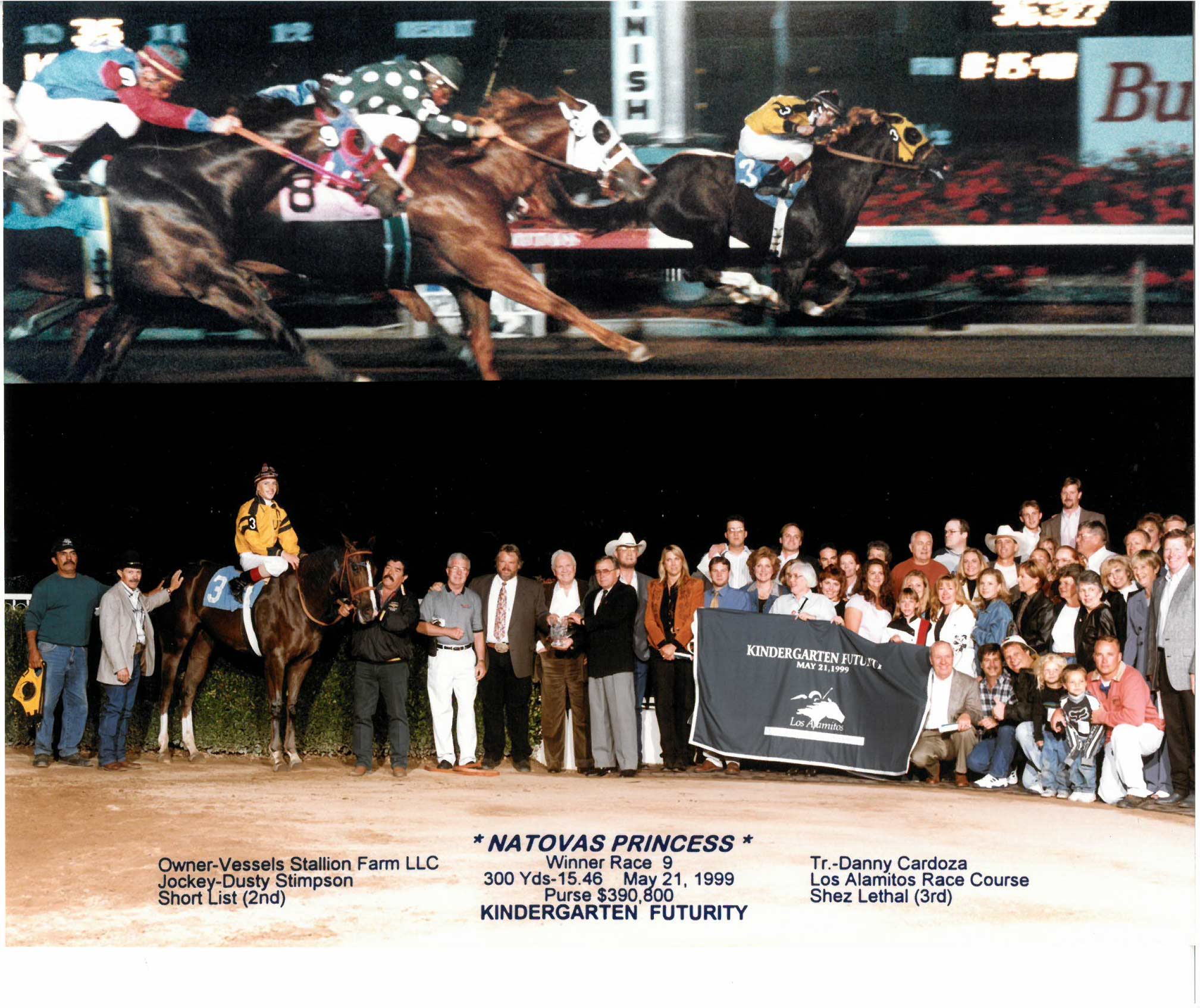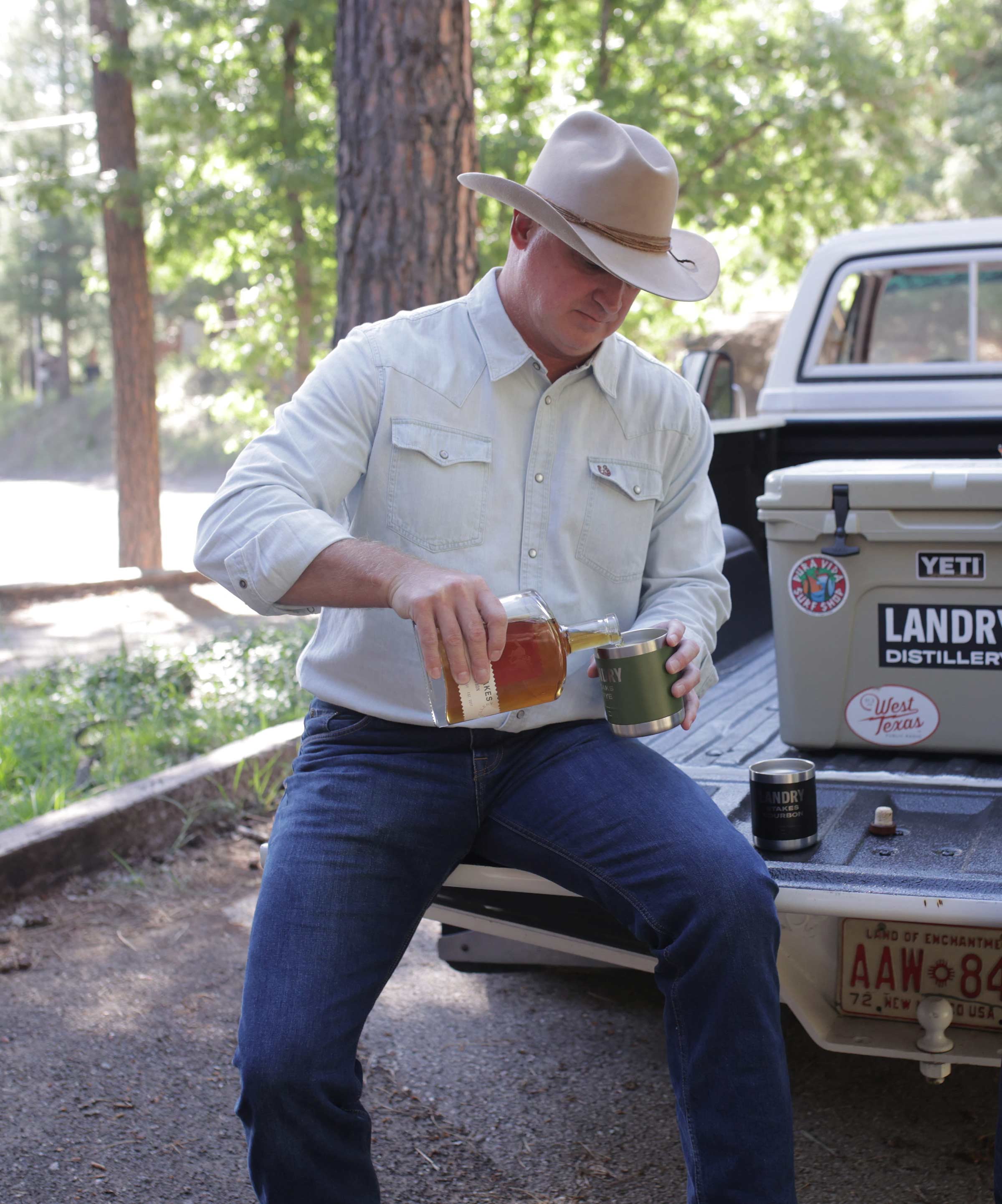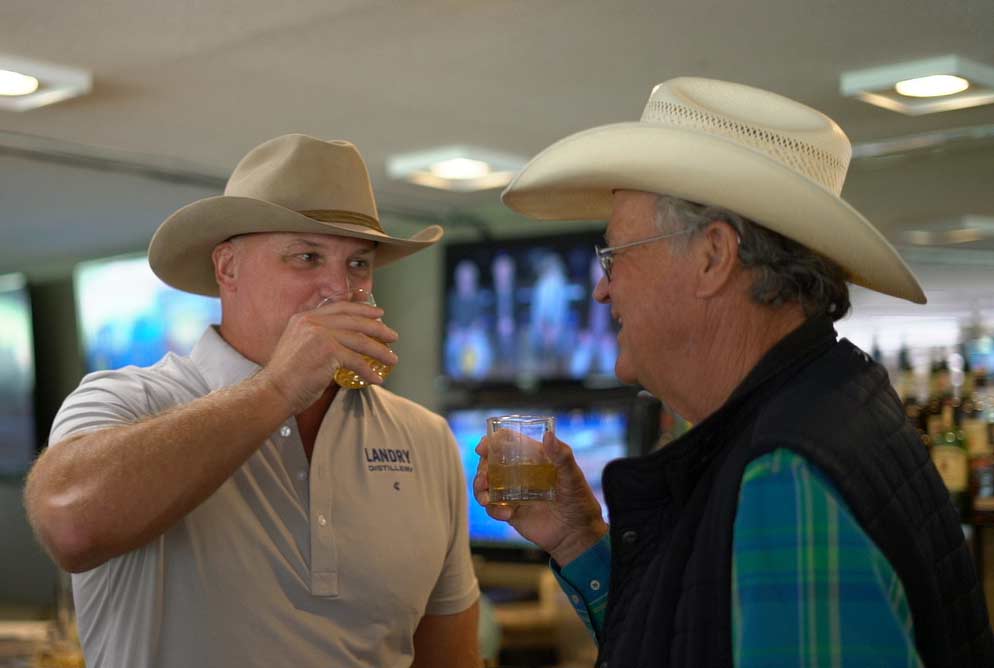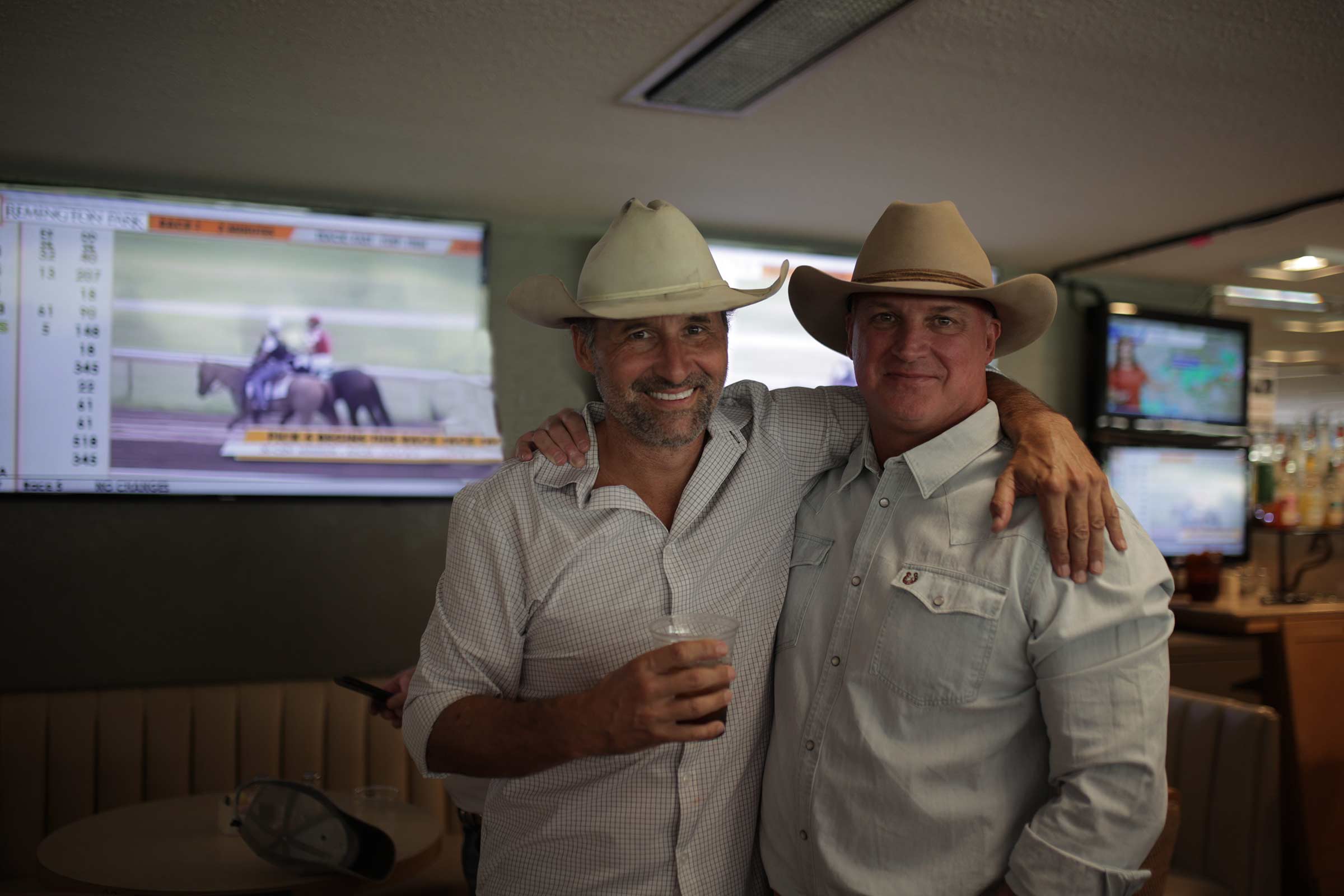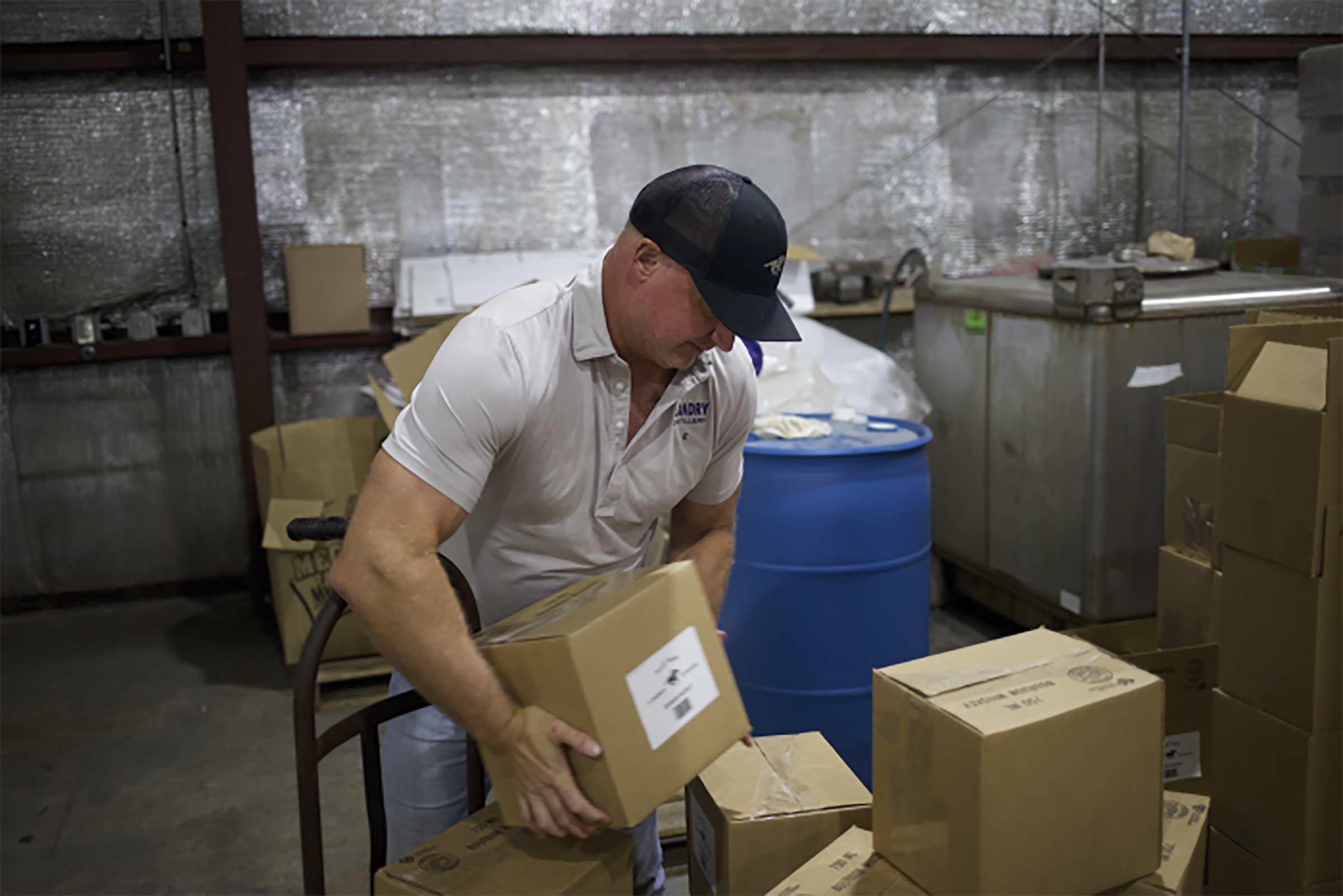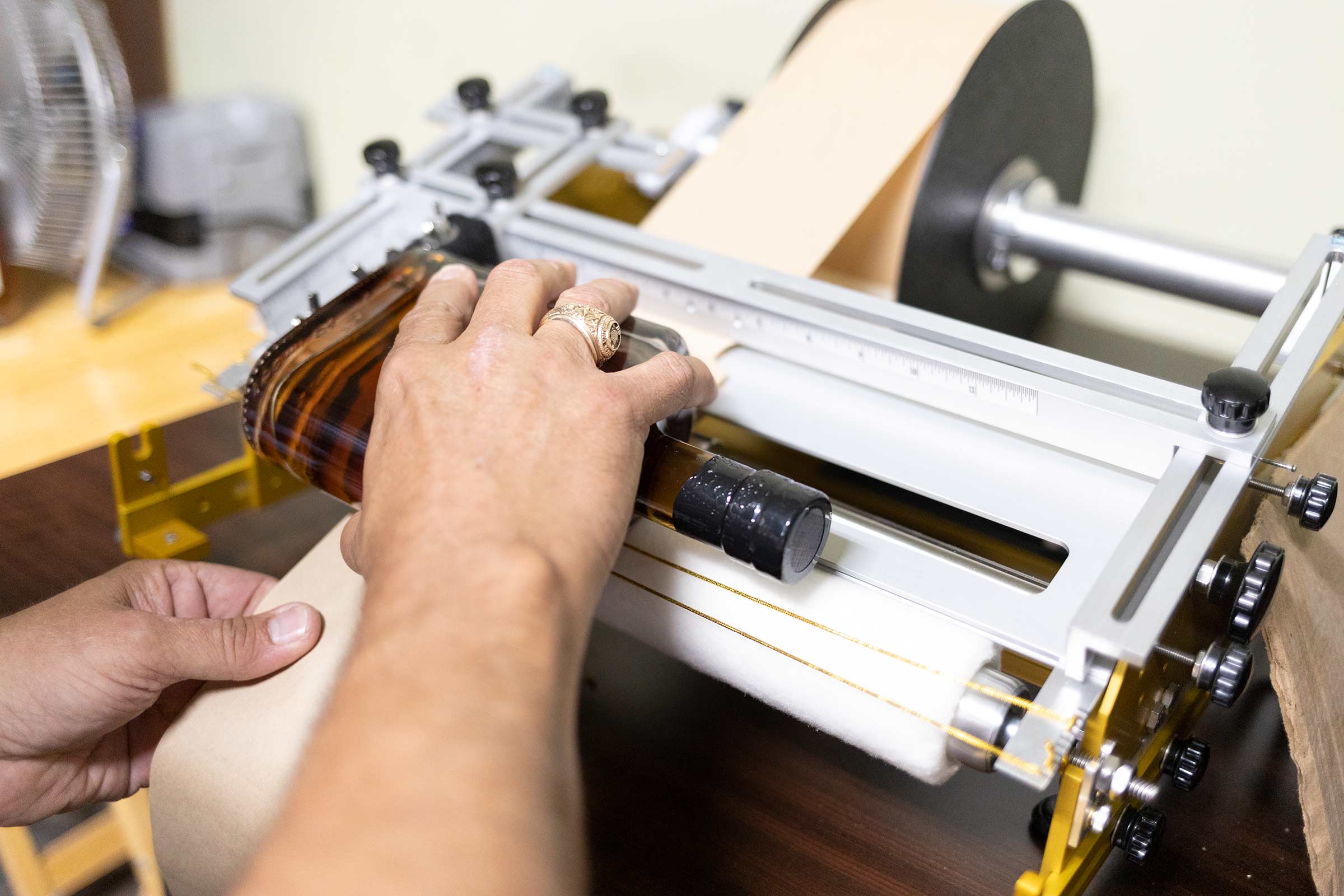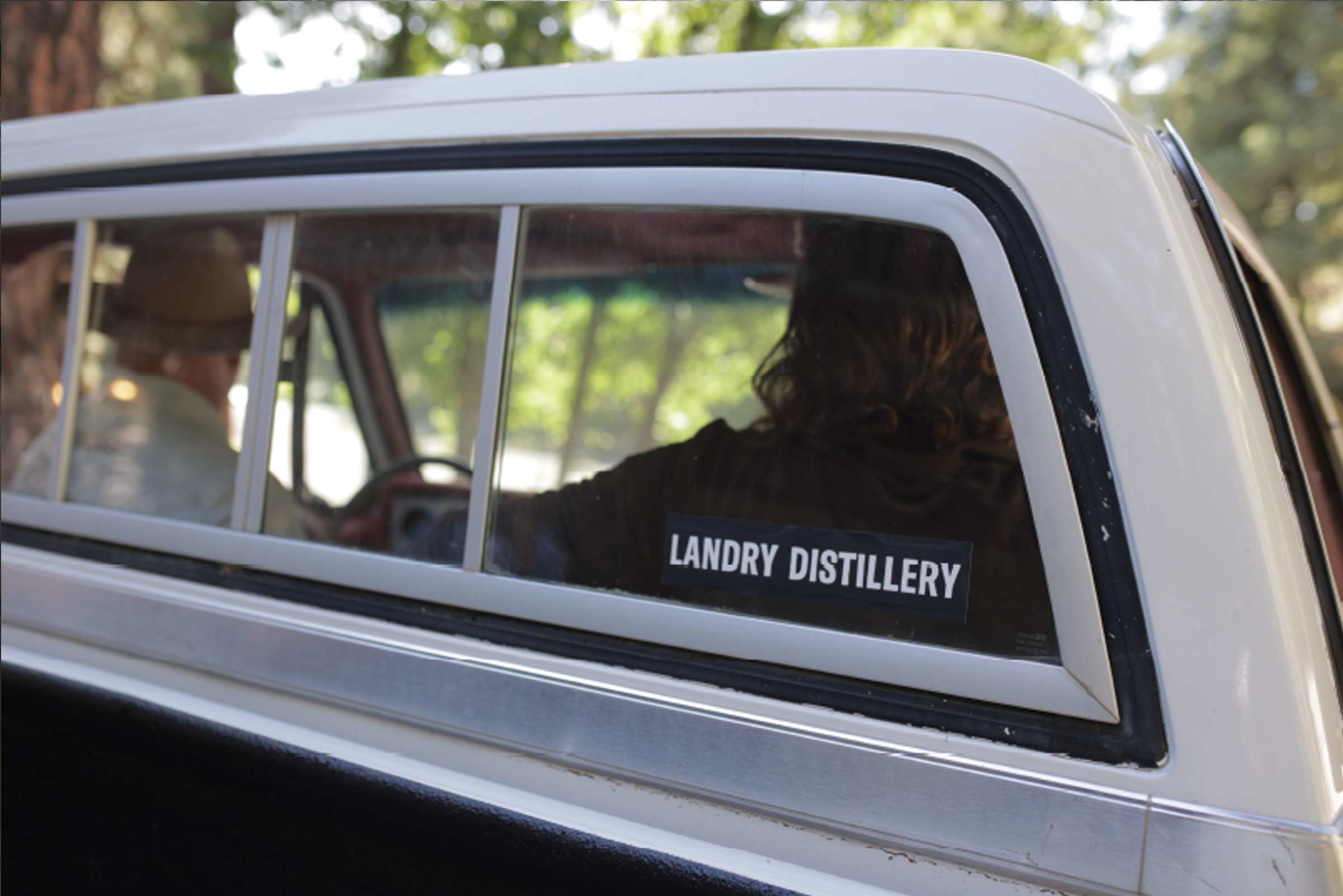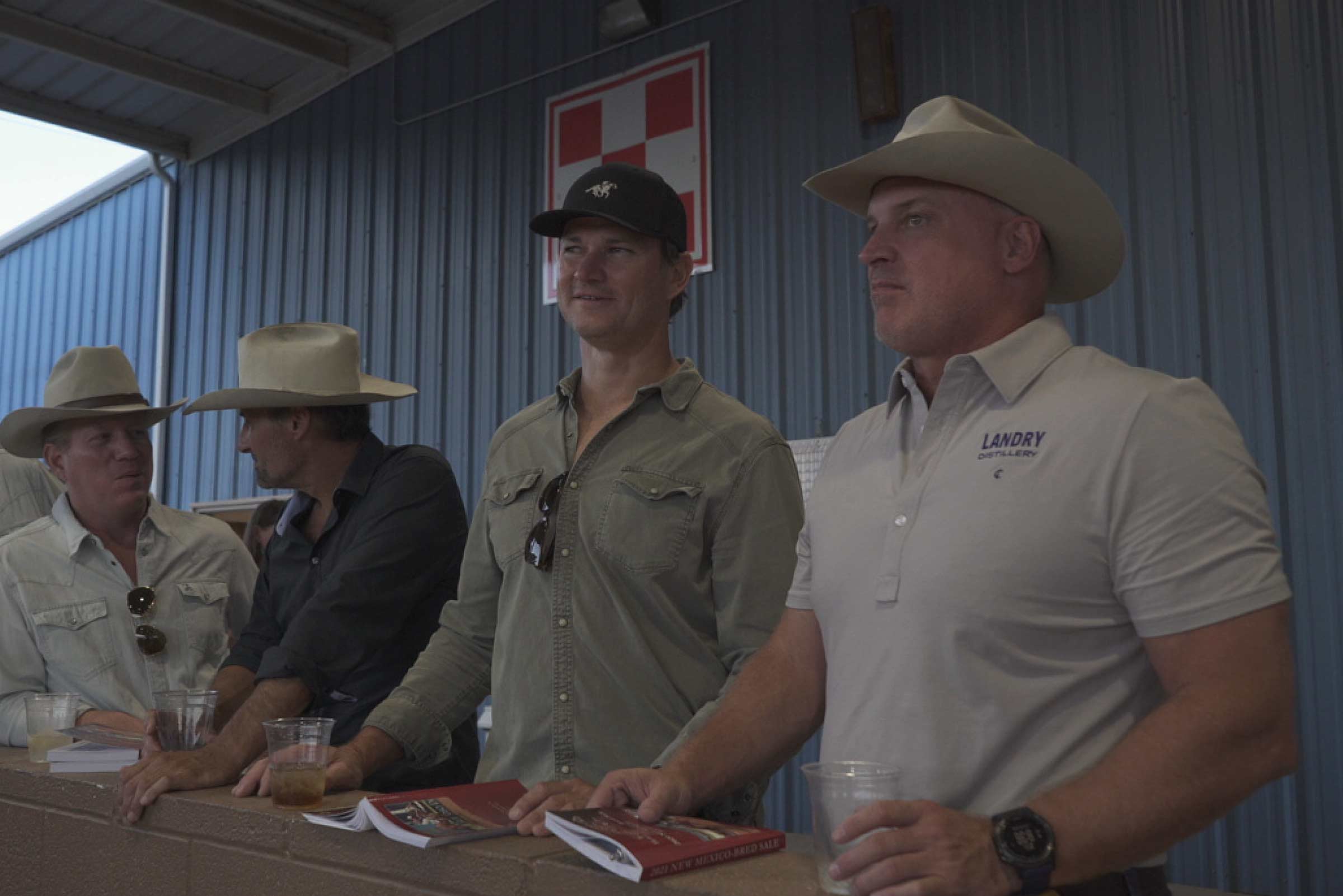 s